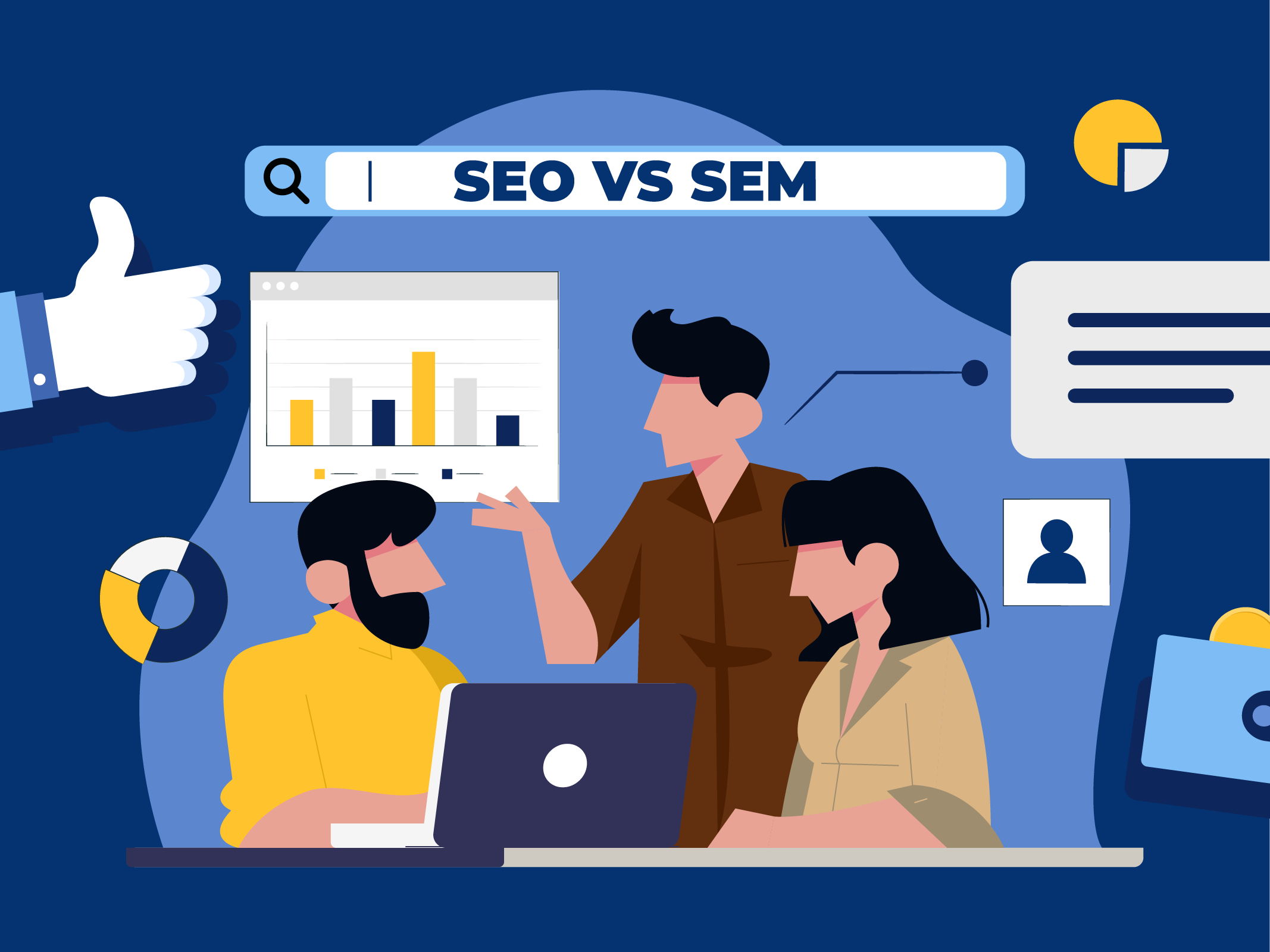 SEO vs SEM: Which Works Better For Your Business?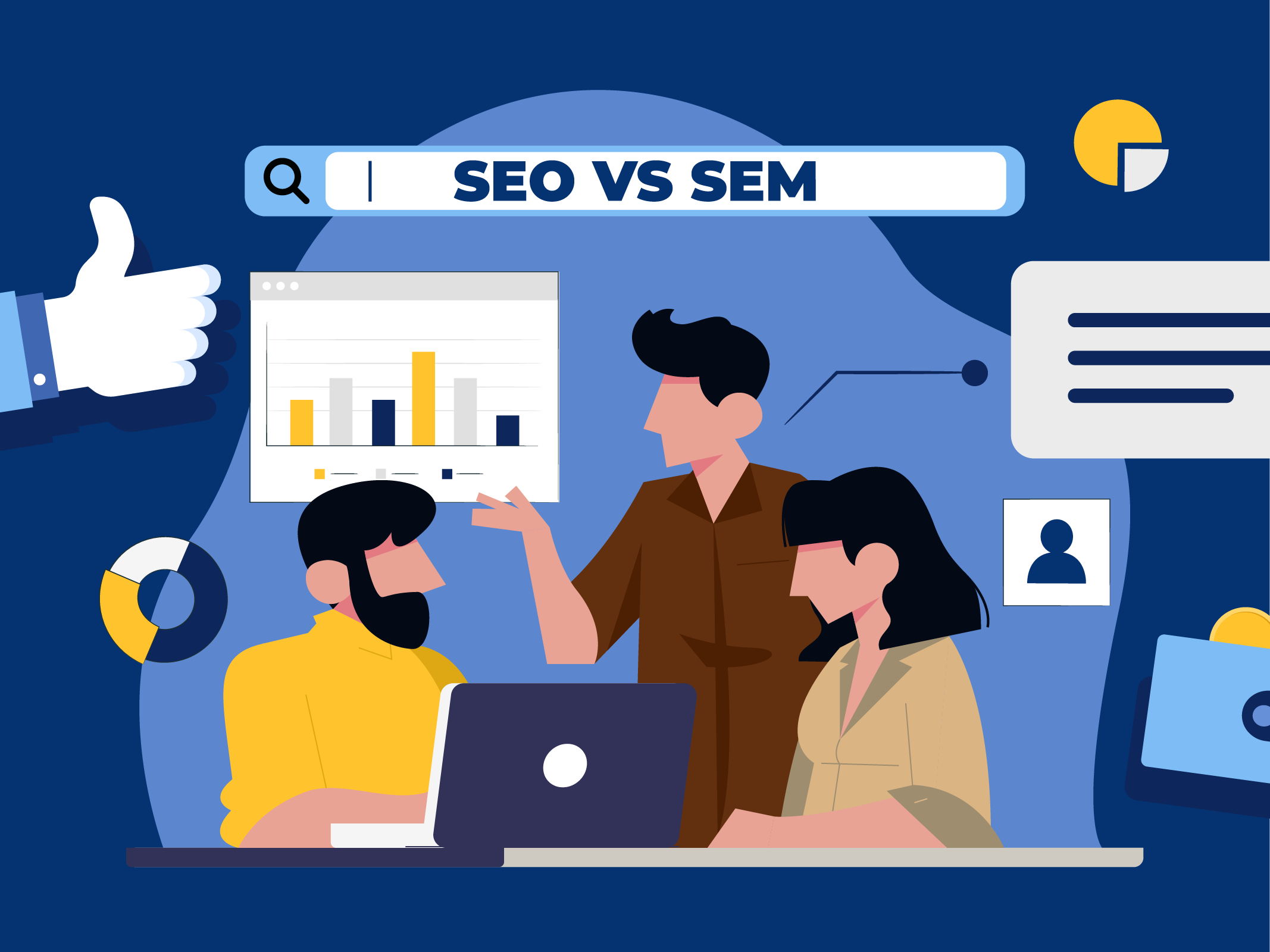 Whether you run a small business or a big one, a good marketing strategy is never cheap. You have to put money into putting your brand out there, making its name known, and convincing people to buy what you're selling. The real-world problem is not a lot of people can afford it.
This problem becomes more complicated knowing that spending big money on marketing doesn't always equate to good results. Some entrepreneurs with a bigger marketing budget would think that having multiple channels to advertise their business would mean higher chances of winning. 
However, using your budget wisely for marketing is what any logical entrepreneur would do. This means only choosing the channels and strategies that best fit your business model and marketing needs.