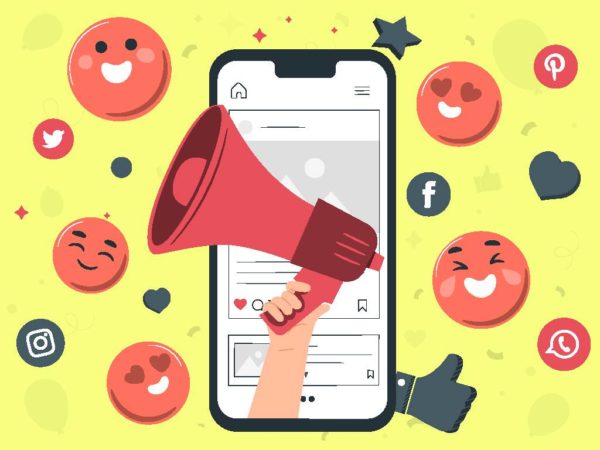 Emotional Marketing: The Ultimate Guide
If you're paying attention to brands' ads lately, most of them stir up our emotions. Every single ad you see or watch is heavy on emotional marketing.
It's not a mystery that we buy based on emotions. Our emotions play a huge role when it comes to our purchasing decisions.