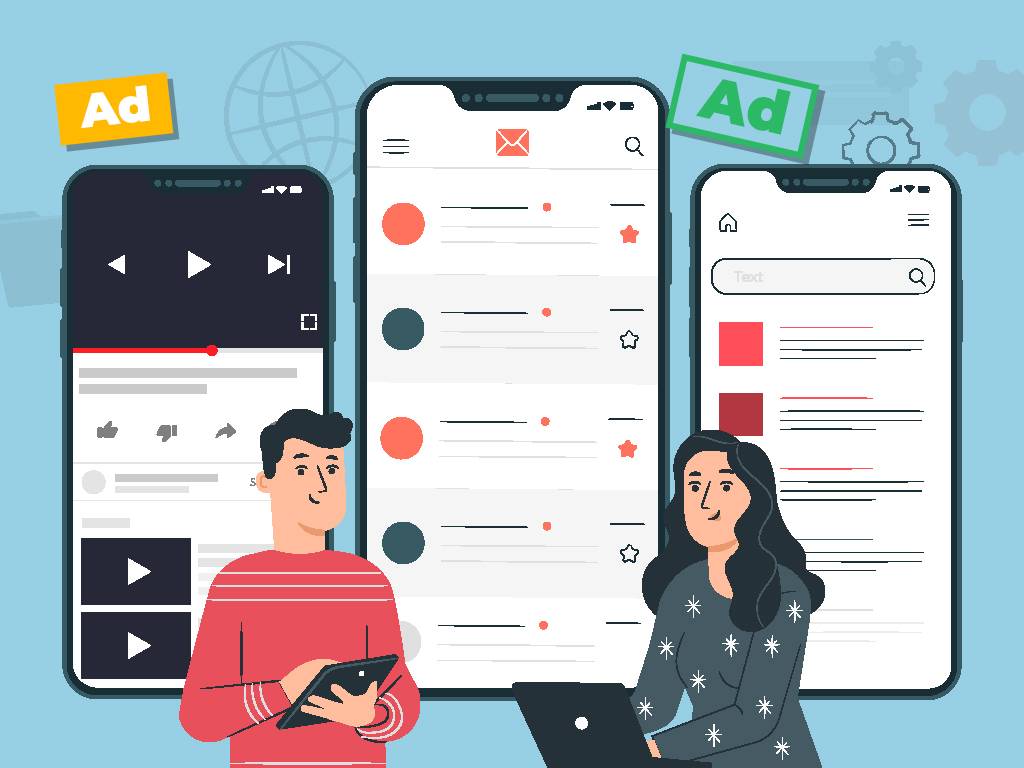 How to Setup Discovery Ads (And Create One, Too!)
If you're a brand or business that has already improved your search and discovery but still looking to get a wider but better online audience reach and conversions, Google Discovery Ads got you covered.
Unlike Google Display Network, Discovery Ads targets high-intent audiences.
Because Discovery is AI-driven, this ad solves a problem or answers the user's question automatically before it appears in the search bar, instead of depending on what the user searches for. 
Before we dive into how you can set up Discovery Ads, let's discuss briefly what it is and why you should use it.