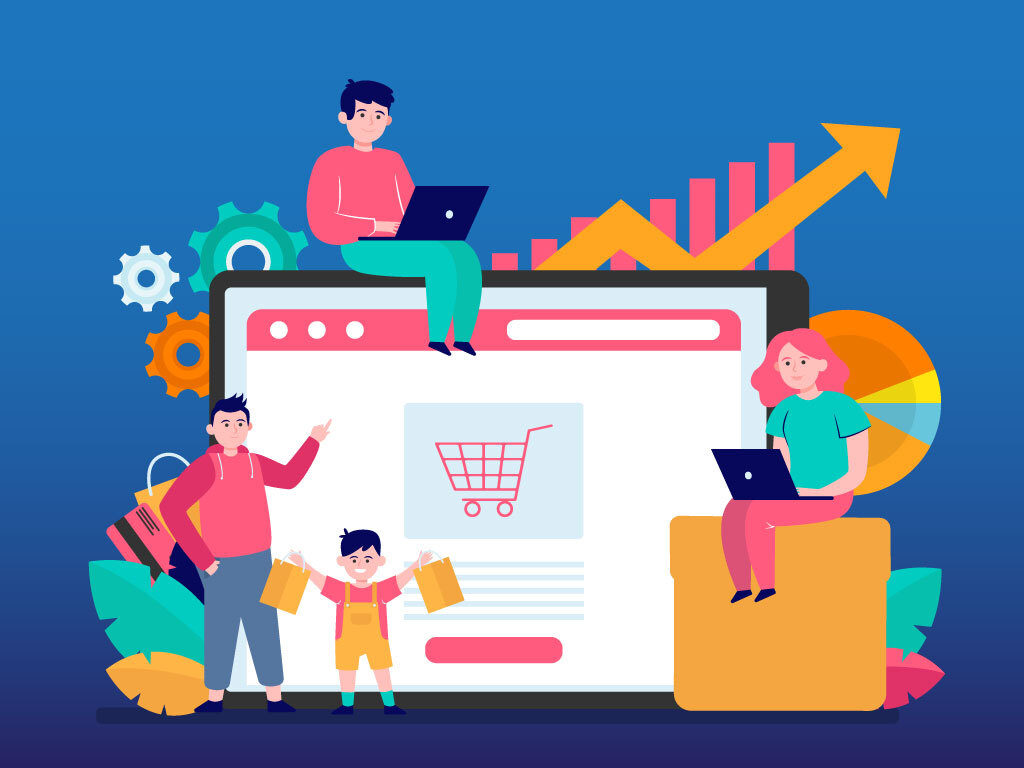 Dropshipping SEO Tips for Beginners
Dropshipping has been on the rise for the past few years as it gave people the opportunity to start their own businesses without paying huge upfront costs and their own inventory. The process is quite simple, you look for a dropshipping supplier, you create an e-commerce website where people could place orders, you send the details to the dropshipping supplier, and they fulfill the order.
Sounds easy enough right? The problem is, simply starting your own website will not get you any sales. You need to put in some elbow grease to get visitors to your websites. How do you do that? Well, these tips I will be sharing can help you out.