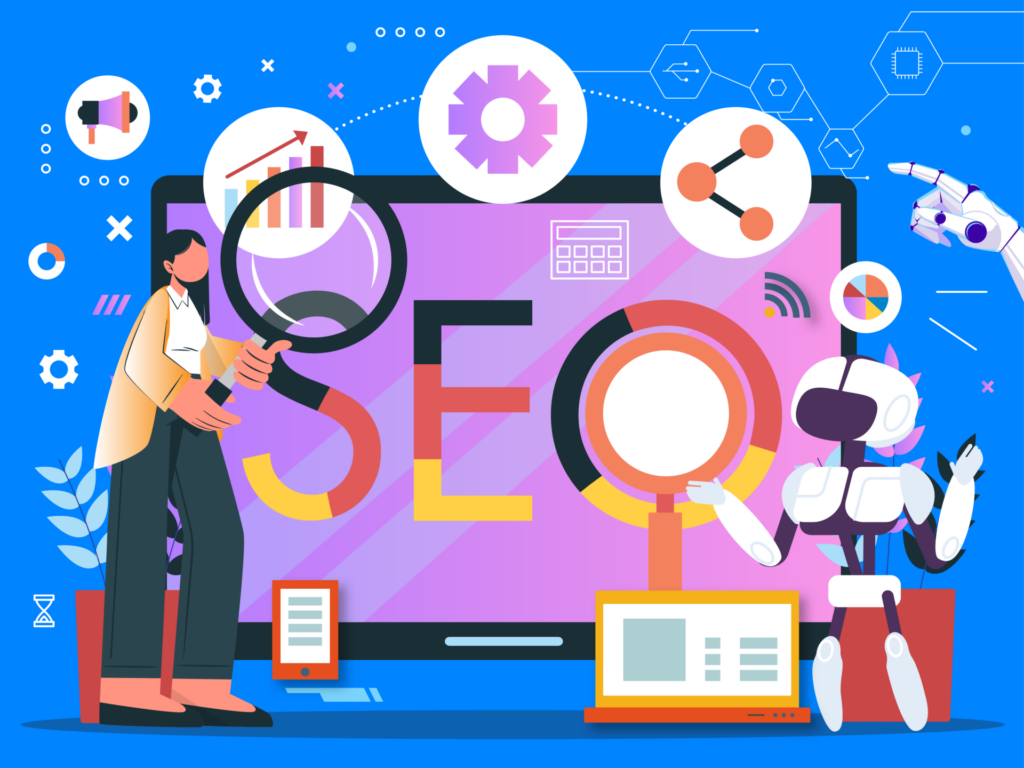 The Impact of Artificial Intelligence Technology to SEO
AI is no longer limited to science fiction, and has gone way beyond what conversational AI like Alexa and Siri are capable of. In fact, AI tools are now the frontier of every digital industry–including, of course, SEO. 
But aren't these AIs slowly taking over your job as an SEO Specialist? Trained to process massive amounts of data on a scale and level of accuracy that simply can't be achieved by humans, many in the field are beginning to feel threatened. 
You, as an SEO Specialist, should NEVER see AI tools as a threat to you. Instead, consider them as effective means to help step up your game in this field.