Content Writing: SEO Hacker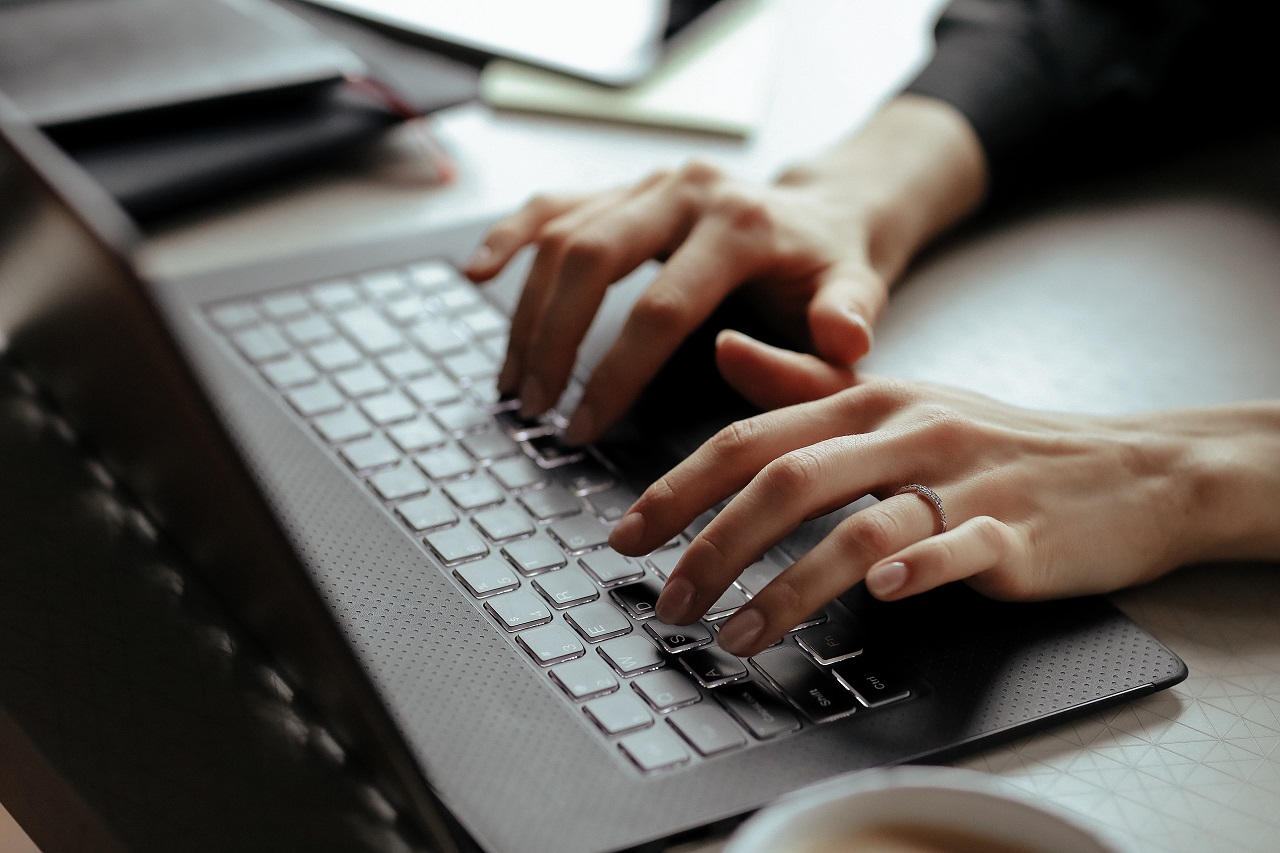 Have you ever heard the saying that "Content Is King"? Content writing is the foundation of every business's digital marketing strategy because it drives website traffic, customer engagement, industry reputation, search rankings, and conversation rates. If you have a website, you need content writing to help put your business at the forefront of customers.
As a reputable SEO company in the Philippines, SEO Hacker understands the value of content writing for your website and overall business success. This is why our professional content writers use their in-depth SEO knowledge to produce relevant and optimized blog posts, landing pages, guest posts, and more. Our content writing services are recognized for being industry-specific and delivering a clear value proposition for customers.
To find out if our content writing service in the Philippines is right for your business, learn about the benefits of content writing and how our company can fuel your digital marketing efforts.