If you still don't know, my name's Sean and I'm 25 years old. I'm an ICTM graduate from DLSU. I am the founder and general manager of SEO Hacker – an SEO Services Company in the Philippines
All posts and entries are conjured through my own writing and authorship. The articles posted here are under the authorship of Sean Si and SEO Hacker only.
Please know that with every post you read, every link you click, every information that you take in, I am benefiting from it directly or indirectly.
Also, keep in mind that my motivations for maintaining and writing in this site is of my own. Be mindful of your own posts, comments and thoughts imparted in anyway through this site because you will be held responsible for every comment you post and every action you take.
Sincerely,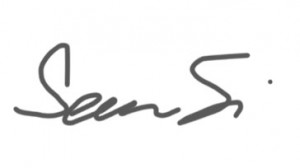 SEO Hacker Manager and Specialist