What is On-Page SEO?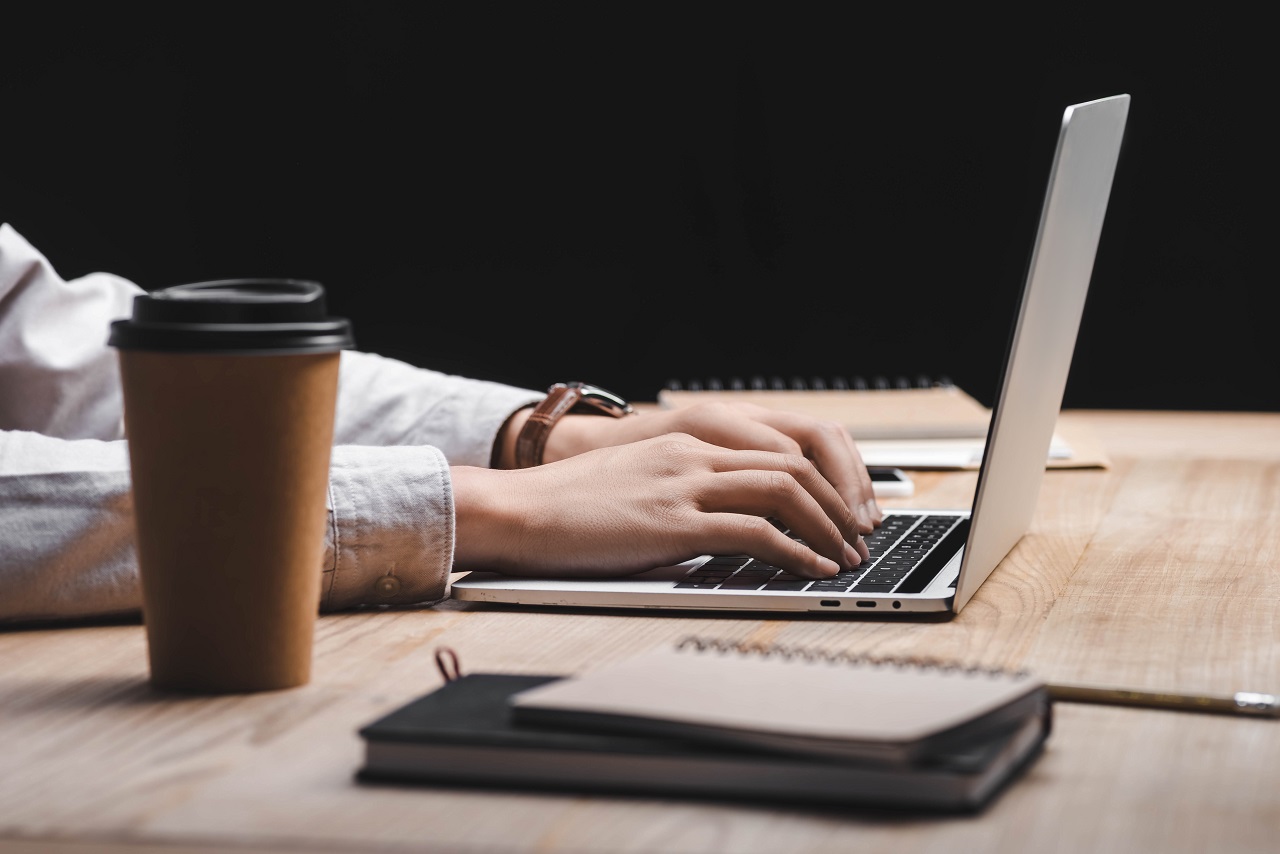 On-page SEO is the method or practice of optimizing web pages for the users and the search engines. In comparison, off-page SEO involves activities outside of the web pages, such as building links.
You might be wondering why On-page SEO is important. First, it encompasses twenty-five percent of your SEO factor, so you need to invest time and effort in this component.
Next, gone are the days where stuffing keywords into your content will get you on the first page of the search engines. Instead, the algorithms are now more advanced, so the need of the user is prioritized.
This means that your content needs to be relevant for users to find you. The search engine will analyze your website and the content you have to identify if it's relevant to a search query. Other than that, your website should also be user-friendly or else visitors won't stay to perform an action—such as buying a product.
To make it easier for search engines to understand your website, here are some of the things you need to tick off on your On-page SEO checklist:

URL Slugs

Image SEO

Internal & Outbound Links

Site Map

Content

Keywords

Title Tags

Meta Description
Benefits of On-Page SEO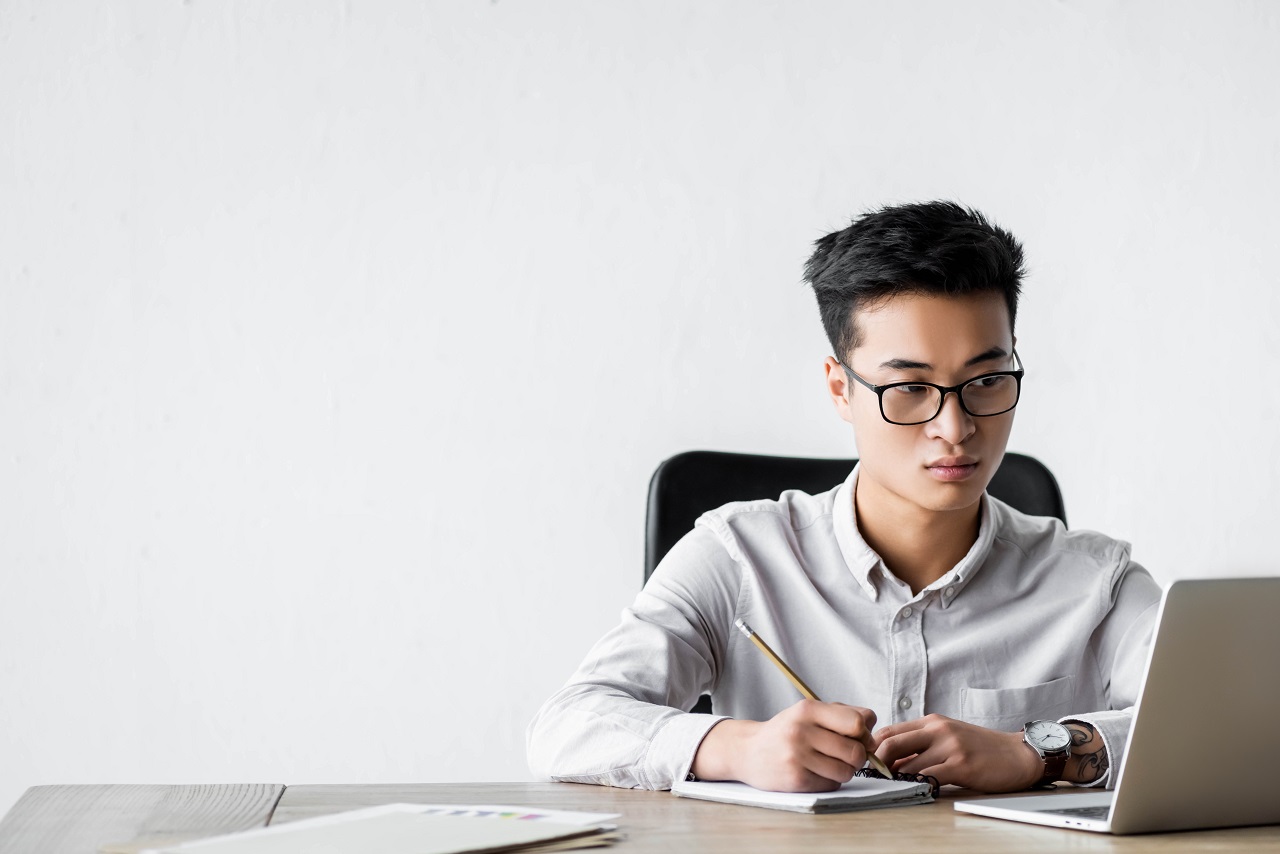 Now that you know the importance of on-page SEO, let's take a look at the benefits you'll experience once you do it right. Here are just some of them: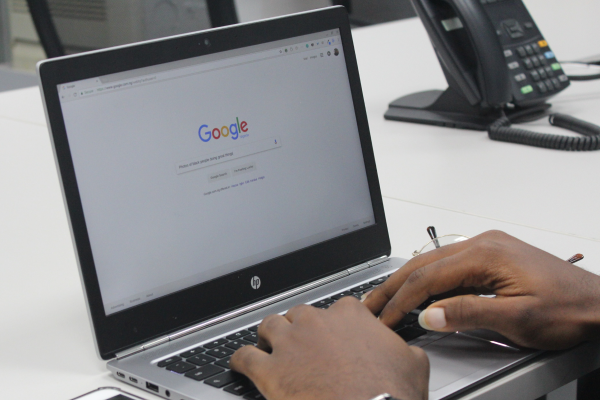 Rank High On The SERP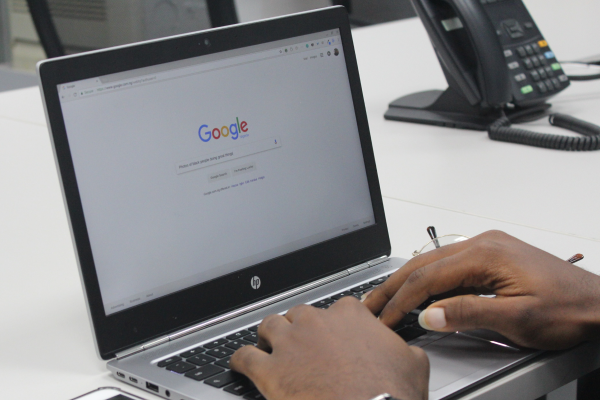 The main goal of SEO activities is to put your website on the first page of the search engine result page (SERP). This way, you can make your company visible to the people who are searching for the products and services you offer.
So how can on-page SEO help you? It's an SEO factor where you have more control because you can optimize everything on the website. By producing relevant content that is optimized for the search engines and the user, you can rank higher. It's the first step in getting more visitors and securing more sales!
Achieve Local Visibility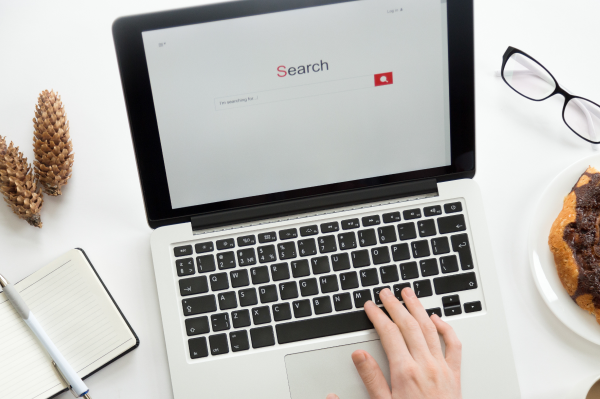 But depending on the industry and the location you're in, there might be some competition you need to overcome. Fortunately, on-page SEO has many instances where it can help. After keyword research, an SEO specialist can help you target keywords that are relevant for your target customers but also have low competition. This will be used in the content, HTML tags, anchor text, and more to maximize its potential.
This brings us to the next benefit, which is achieving local visibility. A number of shoppers use the keywords "where to buy" + "near me" when searching for the products they need. Refining your reach is a smart move as you can target users in your area.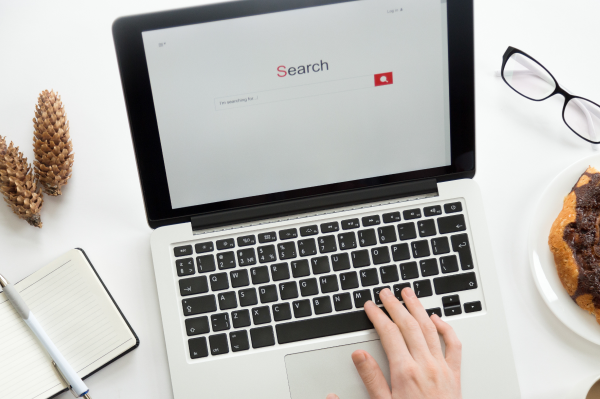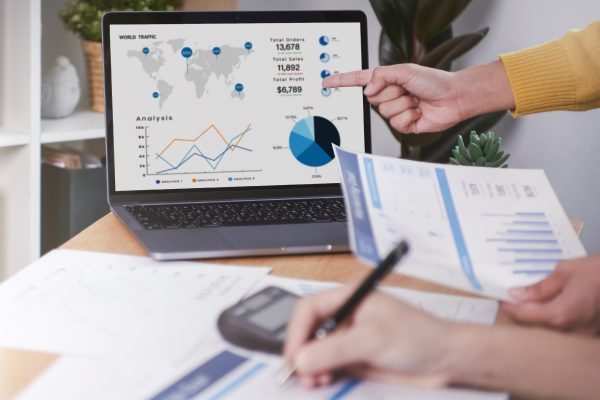 Improve Organic Traffic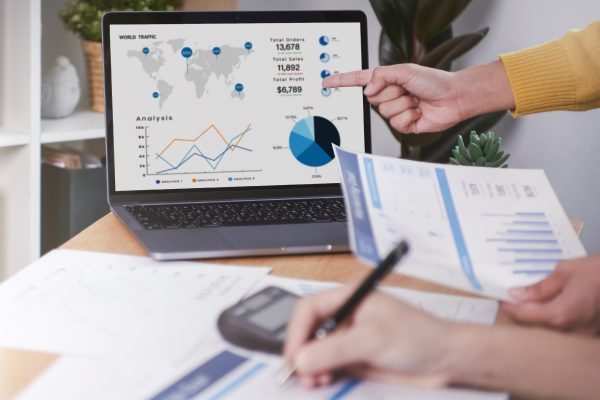 There is a list of ways you can increase website traffic. You can start building backlinks, promoting your website on social media, paying for advertisements, or putting effort into your on-page SEO. By increasing your ranking on the SERP, more users will be more likely to click on your web page.
But if you're not getting enough clicks, then you might be targeting the wrong keywords or reaching the wrong audience. Other than that, users might not be enticed enough to click.
Fortunately, there are a lot of ways SEO can help. For one, you might need creative and attention-grabbing headlines and meta descriptions. Both of these appear in the SERP so it's important to make a good first impression!
Reduce Bounce Rate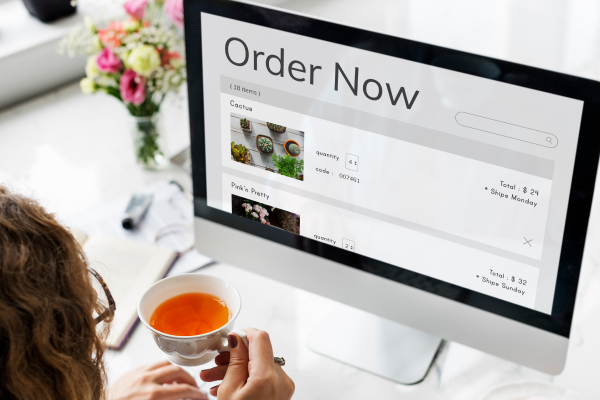 After improving organic traffic, the next step is to encourage your website visitors to look around and better yet—buy something! Other than putting relevant content out there, another component of on-page SEO is improving user experience. This will help reduce the bounce rate or the percentage of visitors who only view one page or don't complete an action before exiting your website.
Put yourself in the shoes of the user. Would you be interested in reading a long page of continuous text without subheadings? Or would you keep using a website that isn't optimized for mobile phones? Chances are high that you would exit the page and click on another link in the SERP. On-page SEO activities can help optimize your website so users won't be tempted to immediately bounce.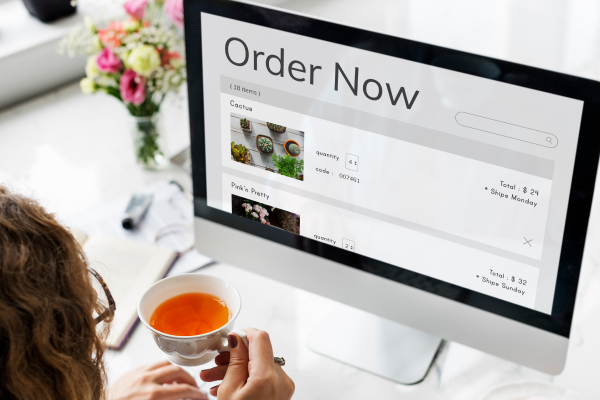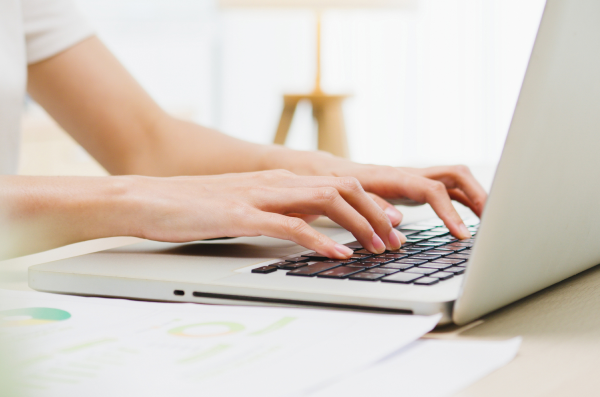 Boost Earnings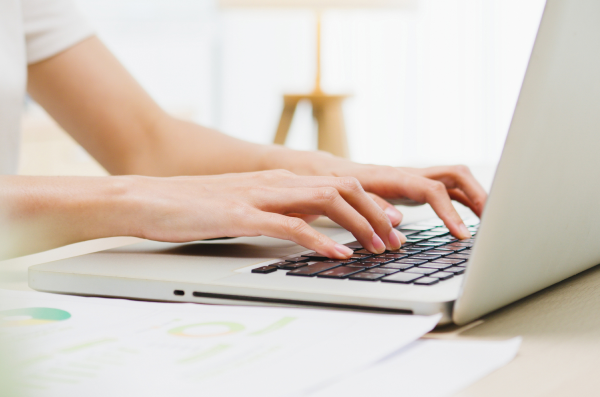 All of these benefits point to the most important goal for businesses, which is to boost sales! Think about it. If you do on-page optimization properly, you will experience the following:
Create web pages targeting a specific audience who are actively searching for your products and services.
Improve these web pages' ranking in the SERP.
Attract people to click on your web pages because of compelling headlines and descriptions.
Making visitors satisfied by providing quality content that answers a question or solves a problem.
Generate more sales by converting visitors to customers.
Gain Long-Term Value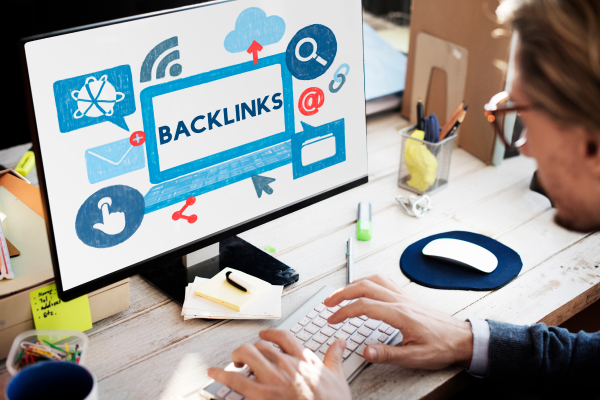 The benefit of implementing on-page SEO is that its results stay for a long time. It's one of the digital marketing efforts that will provide you with the best return on investment. Compared to the value you'll be getting; the costs are low.
For instance, compared to other forms of digital marketing, SEO practices target people who are actively searching for you. This means that they are more likely to buy something from your website.
Other than that, efforts to optimize your website won't just disappear overnight. This is compared to advertisements where you need to keep paying to promote your products and services.
As a long-term investment, efforts put into on-page SEO will improve over time. For example, if you have good quality content, you're more likely to receive backlinks, which is one of the strongest ranking factors for search engines.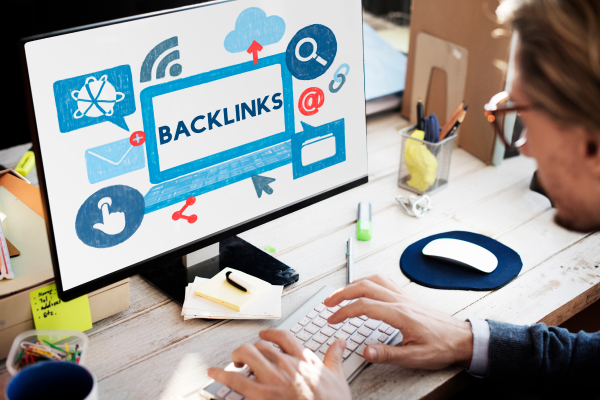 Reasons to Choose SEO Hacker for On-Page SEO Services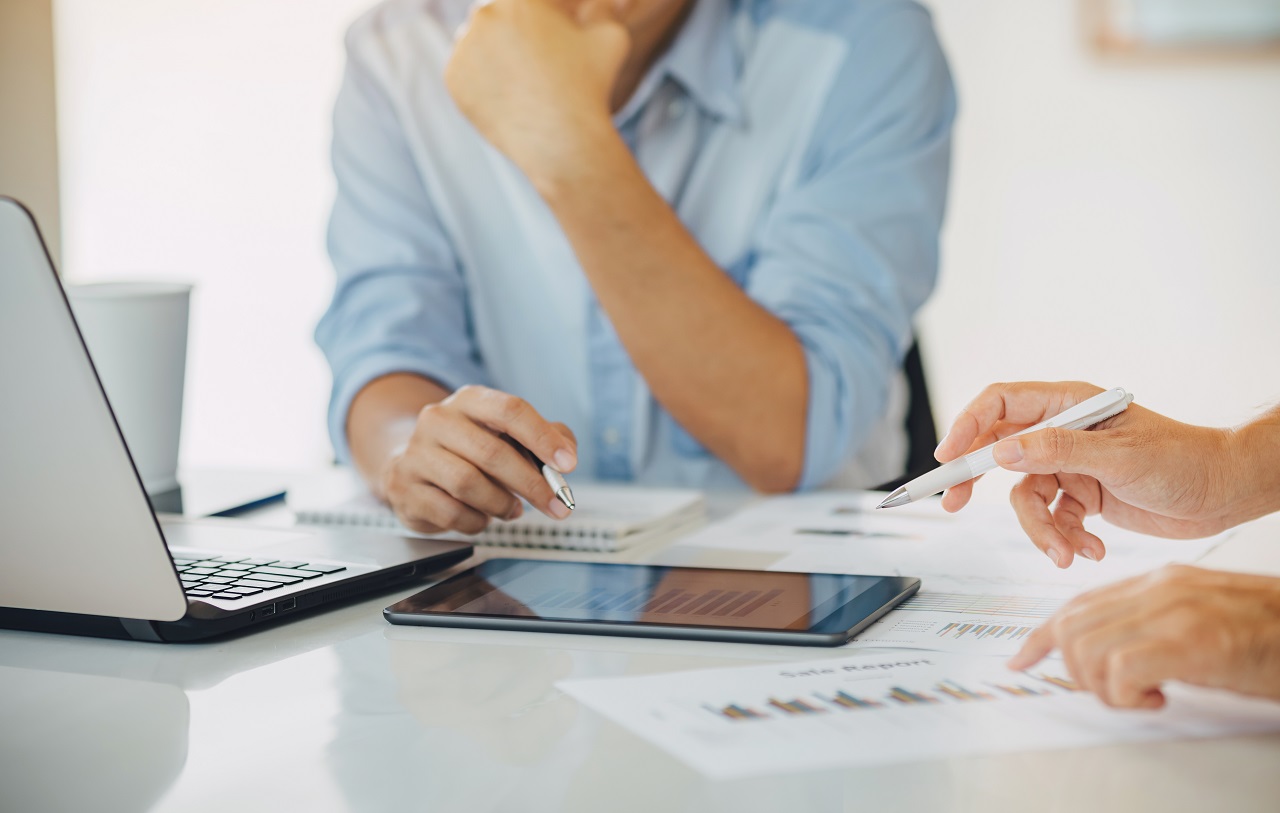 With so many benefits, you might be excited to start your on-page SEO activities soon! If you're busy running your day-to-day operations, we can help you reach your SEO goals. This way, you will have more time to focus on your business. Other than that, hiring a professional comes with other benefits too: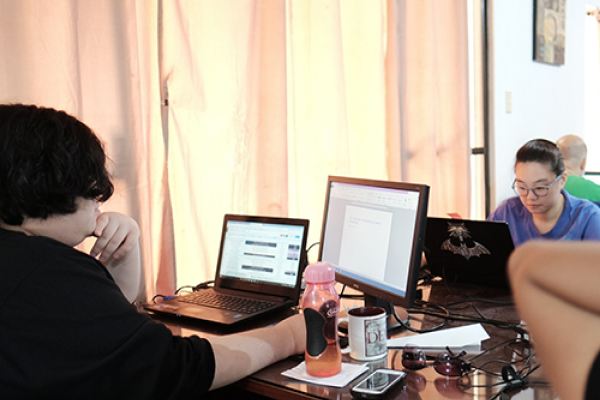 Years of Experience in SEO
SEO Hacker started in the industry during the new age of SEO back in 2010. From then on, we have grown into a company of experienced and motivated SEO professionals who can help you improve your SERP ranking factors.
With more than a decade of experience helping start-ups and big-name clients be visible in the search engine, we are confident that we can make you happy with our work too.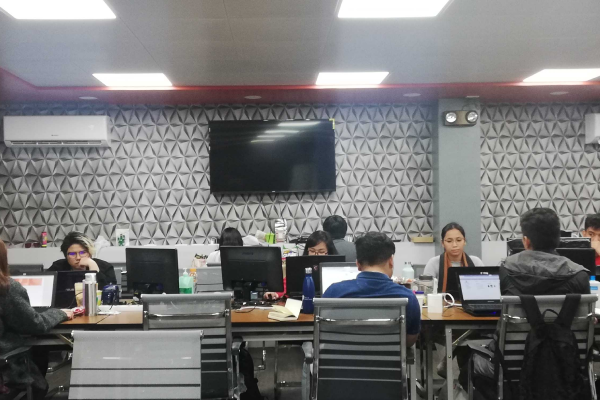 Talented SEO Professionals
SEO Hacker is composed of a team of professionals working on on-page SEO and off-page SEO.
In our team, we have account managers, SEO specialists, blog managers, content writers, link builders, project managers, graphic designers, web designers, web developers, and quality assurance professionals tasked to handle your website for you. These people are trained and experience in SEO, so you don't have to be!
Experience The Benefits of On-Page SEO with The Help of SEO Hacker!
On-page SEO is one component of your search engine ranking factors. When combined with off-page SEO efforts, it can help you rank in the SERP! This gives your company visibility online, connects you to your target audience, and increases your sales. If you're interested in our SEO services, you can contact us here.