The Best SEO Strategies for Your Restaurant Business
---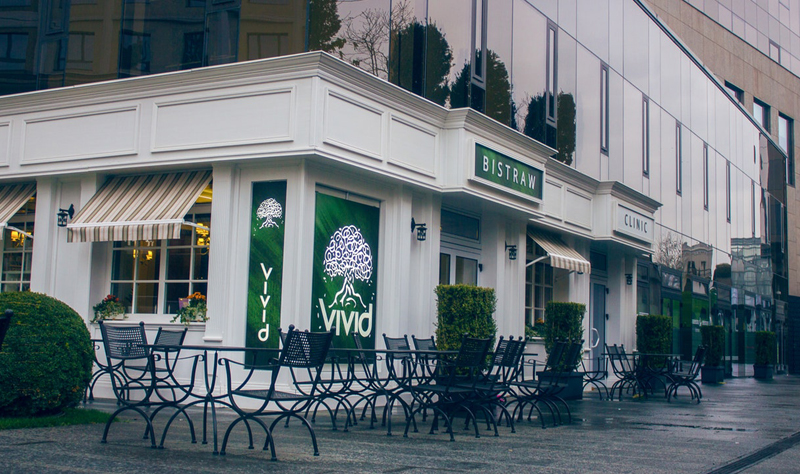 By now, you probably have read about the contributions of SEO to the many industries around the Philippines, and you've also read about the many advantages it can give your businesses when it comes to profit, revenue, and most of all, rankings on any search engine on the World Wide Web. With this particular piece you're reading, however, the matter on how SEO can help your restaurant businesses will be shed more light on, which in turn can give you all the tools you'll need when it comes to using SEO for your restaurant's website.
But first, a little intro…
As many of you may know at this point, SEO is a practice that controls and modifies a website's online visibility, particularly on any certain search engine. With the proper keywords and the right links established for the site, there is virtually no limit on your website's rise to the top.
Now, you may be thinking, "If I own a restaurant with a website of my own, how can the best SEO agency in the Philippines, or SEO in general, help my business?" Well, as mentioned before, there are numerous ways in which SEO can help your restaurant business. You could learn more about this by reading the contents below.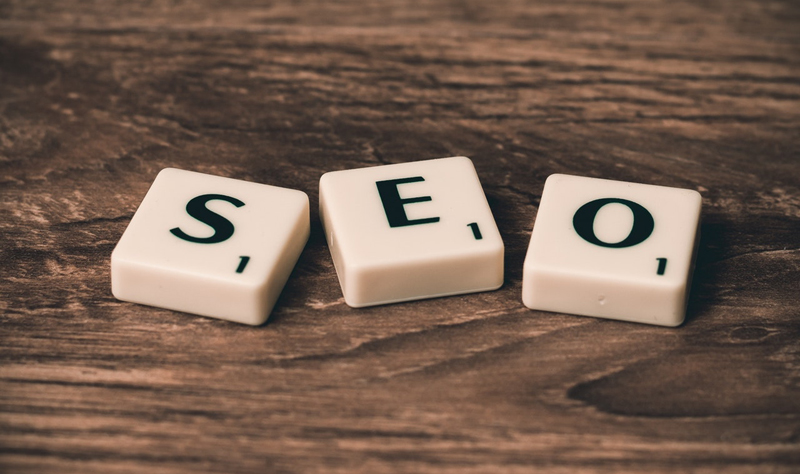 What can restaurants gain from SEO?
Nowadays, restaurant SEO in the Philippines has made massive contributions to the rise of numerous industries around the market. In fact, with the dawn of computers in this modern day and age, many businesses – including various restaurants – have ventured into the online world.
The restaurant business is one of the many industries around the Philippines that spanned generation after generation. With numerous establishments all around the country, it's no surprise that a lot of their customers have grown to like what they offer. One of the main problems a restaurant can face is how to attract new customers, who can give them a rise in profit and revenue.
However, the question still presents itself: "How can restaurant SEO in the Philippines help your business?" or rather, "How does SEO relate to you owning a restaurant?" To answer those questions, you have to realize that more and more people are relying on the internet to shop for various items, such as clothing, electronics, and food. Therefore, in order to remain relevant in this industry, you must cater to the trend of having your own website.
Of course, with so many websites littering the World Wide Web, you have to be visible not only to your customers but also to those people you want to convert into one. To make this happen, you would need restaurant SEO in the Philippines.
Admittedly, restaurant SEO in the Philippines could be a trial-and-error process, especially if you are not an SEO expert or have little knowledge of how it works. Thankfully, there are many SEO specialists, who can help you, that are out there. If you have already worked with them, you would know that they don't have the same process of improving your SEO. In fact, they make use of various strategies to make your website rank on various search engines.
If you are successful, you will be able to see your website on the first page of Google, Yahoo, or Bing. By achieving this, your customers will be able to easily see you when they search for a particular term or keyword. As a result, your business will be able to gather new customers, while keeping your loyal customers happy and satisfied.
The strong competition amongst the restaurants in the Philippines
Two of the biggest industries in the Philippines are tourism and hospitality. Even though hotels and resorts are the first things you will think of upon mentioning these two, you will also likely think of restaurants. After all, tourists are just as interested to find out the best dining spots in the place they are visiting as much as they would like to stay at the best and nicest hotels in the area.
However, locals are also part of the scene when it comes to restaurant SEO in the Philippines. They also enjoy eating out at the trendiest restaurants in the Metro. Unfortunately, these circumstances lead to some of them closing down because of slow business. These are the establishments that have huge potential but couldn't really get their names out there for the public to hear and to see.
The sad truth is it's not all about the taste anymore; people no longer have to go to the restaurants in order to see if they are worth visiting in the first place. They just have to get on their device and search menus and read reviews from prior customers. If they like what they see, then they would go ahead and visit. However, one bad review could hurt your reputation.
Apart from that, customers could easily go to other dining establishments not because they have good food, but because they have trendy food items that they could post on their social media accounts. Usually, these restaurants are the ones that gather guests on their doorsteps.
Due to these circumstances, some restaurants are being left without much love and eventually decide to close down. But a few of them would end up making sure that they have restaurant SEO in the Philippines to successfully get their name out there.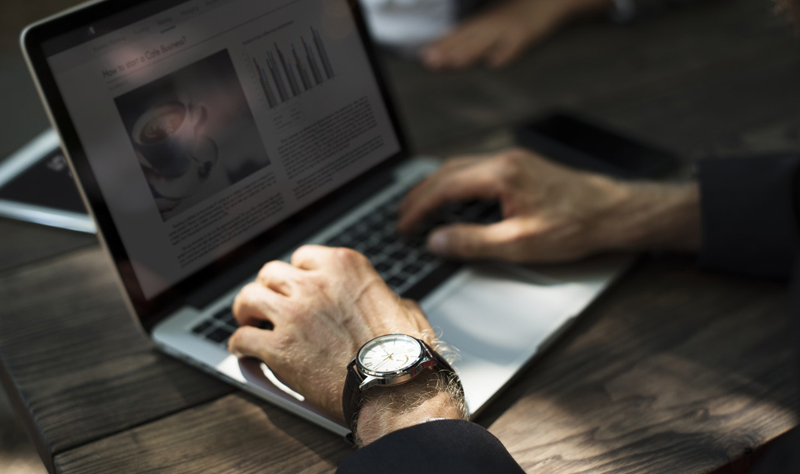 What kind of restaurant SEO in the Philippines should you implement on your restaurant's website?
The first step you could take in order to improve your site's restaurant SEO in the Philippines is to optimize it. If you have experience in building a website, you would find this easy enough to do on your own – even without the help of the best SEO agencies in the Philippines. Some of them may be unfamiliar, but you could easily research how to do them properly without needing professional help. Once you know how to do them, you could just apply them on your website one by one.
To help you out, here is a list of items for you to optimize:
Focus on your target audience


Your target audience is the group of people you would want to take notice of your branding. They are the ones you would want to visit your restaurant and support all of your products and services. The best way you could gain their attention is by optimizing your website in a way that will attract their eyes. By knowing who your audience is, you will be able to make decisions on how you want your website to run for them.

Analyze your content


Another important thing to cover when it comes to SEO is the content your site is producing. Since SEO is an ever-changing flow of technological advancement, it's important that you keep tabs on your site's content. Once you are able to get a good look at it, then you'll be able to get a layout of your web content and figure out what needs to be changed.

Take your branding into consideration


Now that you know who you are trying to attract, it's also time for you to review your branding. Ask yourself these questions: Does it relate and appeals to your target audience? Will restaurant SEO in the Philippines work for my branding? If you answer yes, then you could continue using it on your website. If not, then you should definitely consider having a new one that is more fitting for your business.

Make sure your title tags match the names of the pages on your website


Basically, title tags are the names you give the individual pages on your website. Webmasters provide them to indicate the topic and the purpose of a certain page. Visitors would often find them displayed on their internet browser's top bar or on the search result pages (SERPs), themselves. Labeling them correctly is key in attracting more people to your website. This is because you will be avoiding confusion amongst your site's visitors. Remember, they could easily leave your website after finding out that what they clicked does not match its contents. Furthermore, this will showcase that your website is clean and professional.

Follow the guidelines for meta descriptions


After you're done with your title tags, the next step for restaurant SEO in the Philippines is improving your meta descriptions. Meta descriptions are the snippets you find on the SERPs; they essentially summarize a page's contents. When writing your meta descriptions, there are two things you ought to know:

It should accurately summarize the entire contents of a page.
The entire meta description should be written concisely. It should only contain 140-160 characters.
What important information should you input on your website?
Aside from the things written above, you should also ensure that you have certain information available on your website. The purpose of this is to let your target audience know more about your products and services. Basically, you are letting them know a little more about your restaurant.
In order to achieve this, you would need the following:
About Us Page


This is the page on your website where you could introduce yourself more to your visitors. On this page, you could share more about your restaurant's history, what your goals are in the future, as well as the people behind your amazing services. By doing so, they are more likely to grow attached to your establishment. Furthermore, you would also be giving them reasons why they should trust your branding.

Contact Us Page


The Contact Us page is another aspect you shouldn't be leaving out on your website. This is where you will be inputting the details on how the visitors could reach you. The information that should be on this page are:

Your restaurant's physical address
Your restaurant's contact information:

Phone numbers
Mobile numbers
Email address
Various social media accounts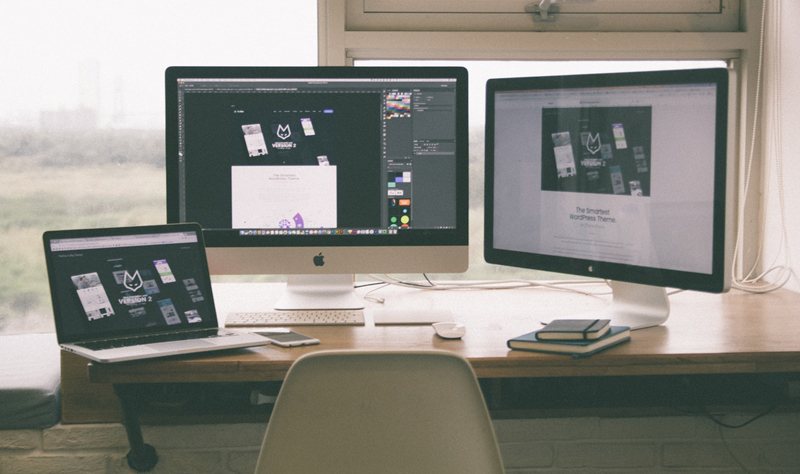 The best SEO agencies in the Philippines have more to offer aside from making sure your website will become visible on the World Wide Web. After all, it will take all kinds of SEO tactics in order to successfully rank your website on your chosen search engine/s – they did say that Rome wasn't built in a day, meaning you are not going to see results right away. However, if you continue your efforts, you will gradually see all of them start to pay off.
As mentioned above, different SEO companies have their own strategies and practices to administer when ranking your website. Some of them are the following:
Blog Management


Blog management usually includes writing original blog articles found on your website. The people behind this are also responsible for publishing the said articles.

Link Building


Basically, link building is all about exchanging links with other web pages in order to add value to your own backlinks – but not just any backlinks, they have to be high-quality ones as well.

Social Media


Social media is another service being offered to you by SEO experts. This is because they know that connecting with your target audience on various social media platforms will get you more visibility. Remember, most people rely on hearsays on whether they would visit your restaurant or not; and a lot of them get this from Facebook, Instagram, and Twitter. Therefore, making sure that you have social media accounts is a step in the right direction for restaurant SEO in the Philippines.

Web Design


Lastly, this service is important to ensure you have a website that is not only working but also cohesive to your branding. For those businesses that do not have their own website development team, you could hire an SEO company to help you build and manage your website.
As you can see, all these things are possible by simply hiring an SEO agency. If you are looking for the best one in the Philippines, then you don't have to look further because SEO Hacker is here to help you!
Why choose SEO Hacker for your company?
SEO Hacker is being led by Sean Si, who is considered as one of the best SEO practitioners in the Philippines. His team of experts will ensure that your website will receive high-quality service. This means that you can be assured that it will come up on top of SERPs.
Furthermore, you can be certain that our team will only use white hat SEO strategies, meaning your website will focus more on the wants and needs of your target audience as opposed to your chosen search engine. Apart from that, we have various services for you to take advantage of. In order to learn more about them, you may email us and we would proceed with giving you a quotation.