SEO Consulting Philippines
---
Simply want to pick on the brain of the best SEO specialists to boost your online visibility for prospect customers or outrank competitors on search engines? SEO Hacker is offering SEO consulting in the Philippines.
As the leading SEO agency in the Philippines, our team of SEO consultants can provide customized solutions to ensure your website's ranking, traffic, leads, and sales are boosted. Give your website the competitive edge it needs with SEO consulting from SEO Hacker. To find out if our SEO consulting service is right for you, read this guide.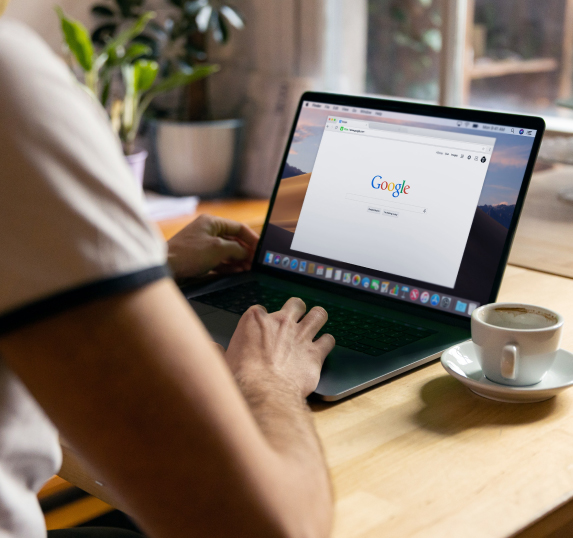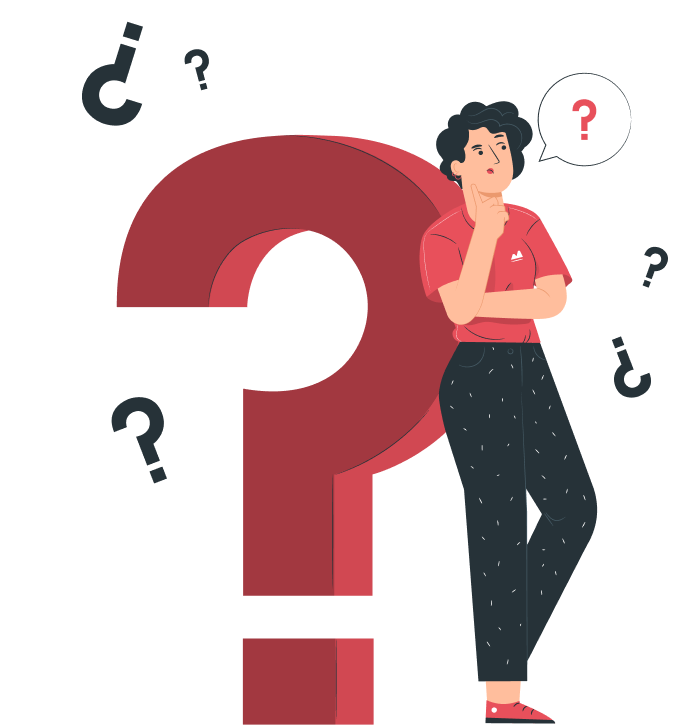 What Does an SEO Consultant Do?
---
Consultants are experts that give advice about certain topics. In the same way, SEO consultants are experts on SEO. They provide comprehensive advice on how to get your website to rank higher on the search engine results page (SERP) to generate more traffic and ultimately, more profits.
Your website's ranking on the SERP is influenced by factors like optimized content, backlinks, page speed, mobile responsiveness, technical SEO, and many more. With more than 200 ranking factors, it becomes extremely challenging to rank on the first page of the SERP to attract customers and convert sales. Hiring SEO consulting in the Philippines means you get to partner with a digital marketing expert that will provide SEO advice and answer all your questions. An SEO consultant will help you determine exactly what to optimize in your website to get more traffic.
Why Choose SEO Hacker for SEO Consulting in The Philippines
---
If you have a business, chances are you want your online presence to convert into sales. This is why hiring an SEO agency in the Philippines with consulting services is essential. And because SEO is a major investment, you want to make sure you partner with an agency that prioritizes your business success.
With SEO Hacker, you'll learn from an expert SEO consultant in the Philippines who provides you with everything there is to know about your website's SEO. We will help you understand the best white-hat — not black hat or gray hat — SEO opportunities and give you a roadmap for successful implementation. This is what allows us to ensure all our clients, including past clients, are never penalized by Google.
With more than 6 years of experience in ranking companies on Google internationally and locally, our SEO consulting service has what it takes to meet your digital marketing goals.
What Our SEO Consulting in The Philippines Can Do for You
---
As one of the trusted names in the field of SEO in the Philippines, SEO Hacker uses a holistic white-hat approach to help your business dominate the digital market. We understand that each business will have varying needs. For our SEO consulting services in the Philippines, we can provide a customized solution that meets your specific business goals and needs.
We provide SEO consulting in the Philippines for the following:
Site analysis and evaluation
SEO campaign plan
Internet marketing plan
Business to website relevance evaluation On-site optimization
Off-site optimization
Search engine guidelines
And more!
How to Prepare for Our SEO Consulting
---
Our service for SEO consulting in the Philippines provides every valuable SEO advice to maximize your website's capacity to rank. After we perform a thorough site analysis and evaluation, our SEO consultants will provide actionable insights to help you generate qualified leads and increase conversion rates.
To make sure the consultation goes smoothly, here are a few things to remember:
Prepare your questions before each consultation

Consider doing basic research about SEO and think about what you would like to ask our consultants.

Hourly Charge

Consider doing basic research about SEO and think about what you would like to ask our consultants.

Pre-Paid Service

We ask our clients to pre-pay for our SEO consulting service at least a day before.
Advanced Appointments

Appointments should be made at least a week before the target consultation date.

Right to Refuse

SEO Hacker reserves the right to refuse in answering questions.

Consultation Hours

The agreed-upon number of consultation hours are to be strictly followed.
Let Us Provide SEO Consulting in The Philippines for Your Business
---
At SEO Hacker, our expert consultants are ready to share the best SEO practices to get you the results you need.
We leave no stone unturned.
Interested? Why don't we get in touch – Contact us Now for a free Analysis and Quotation! Our consultation rate starts at $2,000 per 8 hours. You can check our availability through our calendar.