SEO Agency in Melbourne
---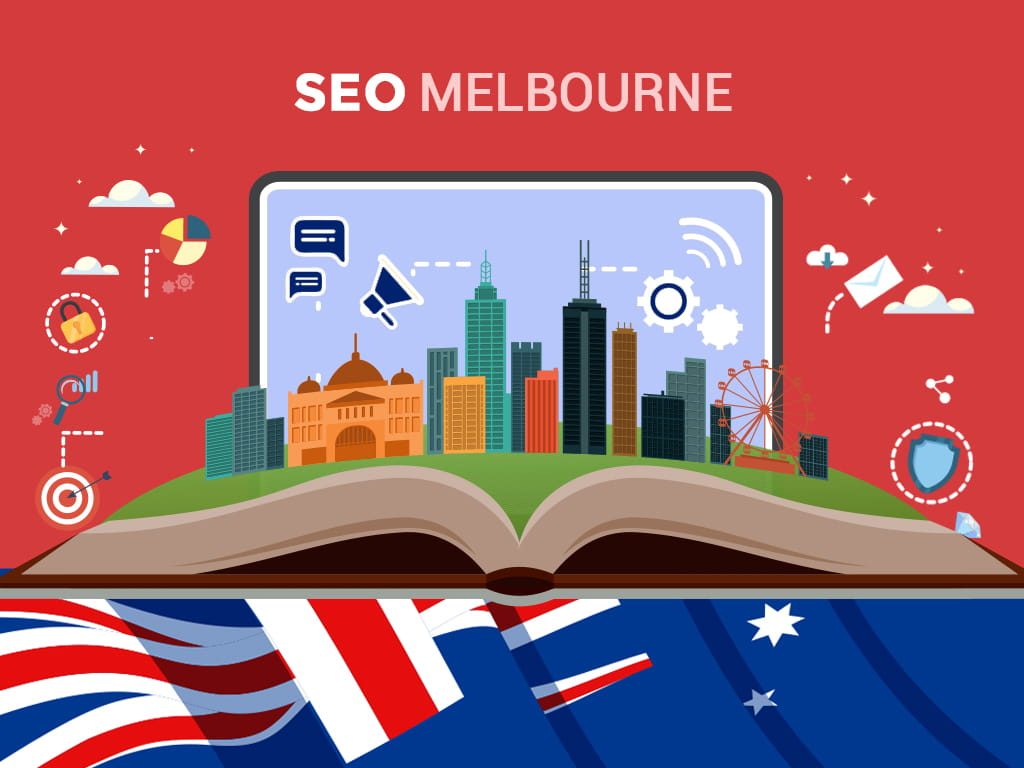 Suite 48/135 Cardigan St, Carlton Vic 3053 Australia
In major cities like Melbourne, SEO is becoming one of the hottest industries to be in. With the growing rate of online users and digital business activity, companies and individuals are seeking SEO solutions to help them, their products, and their services to be discovered. SEO has become one of the most sought-after services in Australia.
A good SEO agency empowers its clients to grow as a business. This means generating leads and conversions through organic search. Anyone can claim that they can make you rank in the search engine pages, but what makes our team stand out is our guarantee that once you rank on the first page, you will stay there. Think of us as an extended arm of your business because we aim to increase your online visibility so that your potential clients can easily see how they can avail your products and services.
People are constantly connected. Now it boils down to the matter of connecting them to you. Let us promote growth to your site and you will definitely be amazed by the results that SEO can give you.
Here, we'll talk about the basics of SEO, how it began, its importance in Australia, and what the typical service packages of SEO companies are.
What Does an SEO Agency Do?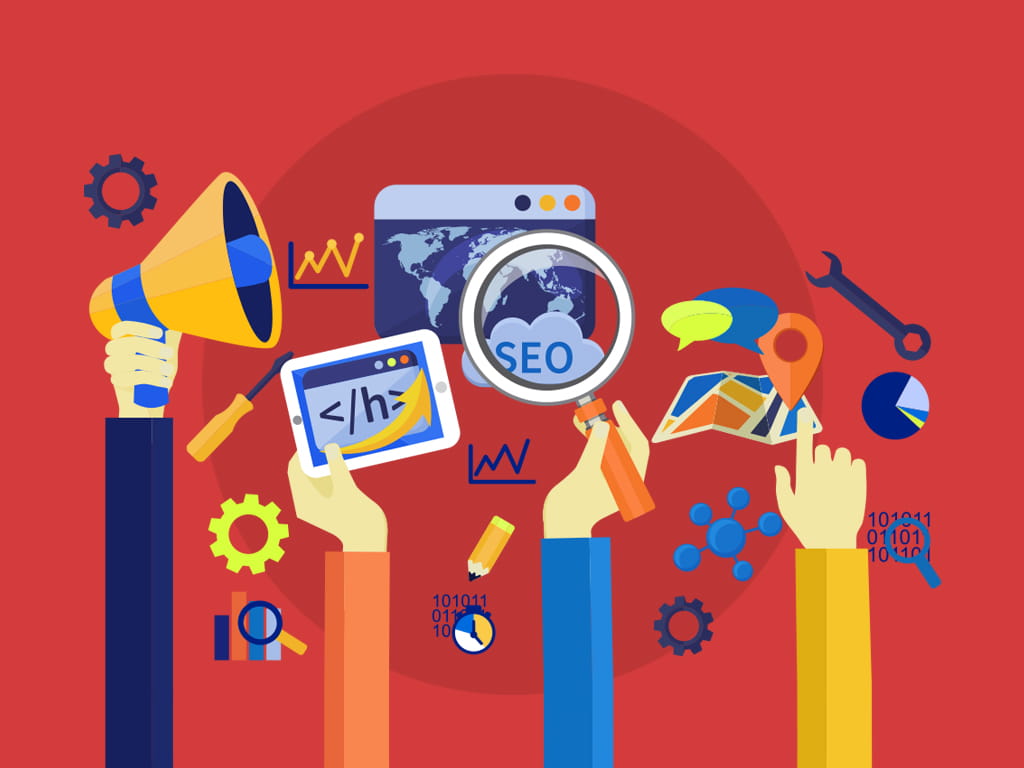 SEO agencies can help drive up your website's ranking on search engines, specifically on Google, since it's the most popular search engine. SEO agencies help your website rank high through various methods and strategies. In Melbourne, SEO agencies offer a package of various techniques and means for your website to be discovered.
Our Services
Website Development and Design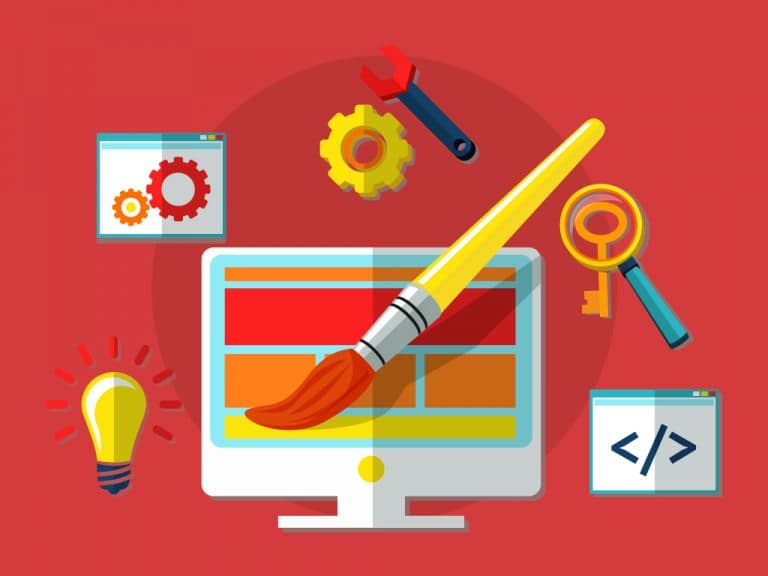 Web development for SEO is all about creating a well-designed website with a content management system. However, an eye-catching website is not the only thing that most SEO companies can do for their clients. Optimizing site speed is also a part of an SEO company's service. Consumers are more likely to stay on a website that quickly loads pages. Slow speeds are usually linked to a memory leak or inefficiently using the resources on your server. This will likely repel online consumers, dramatically reducing your traffic. Of course, your website's security is paramount too. SEO companies will ensure that your website is safe against compromises and attacks.
One can't talk about web development without mentioning web design. SEO web design revolves around the feel of a website according to the client's preference. This involves the creation of the website's branding, typeface, theme, and color. Designing an attractive website is the goal of web designers. This means that a website must incorporate attention-drawing features and improved user-experience, based on the latest online design trends — all for the best convenience.
Link Building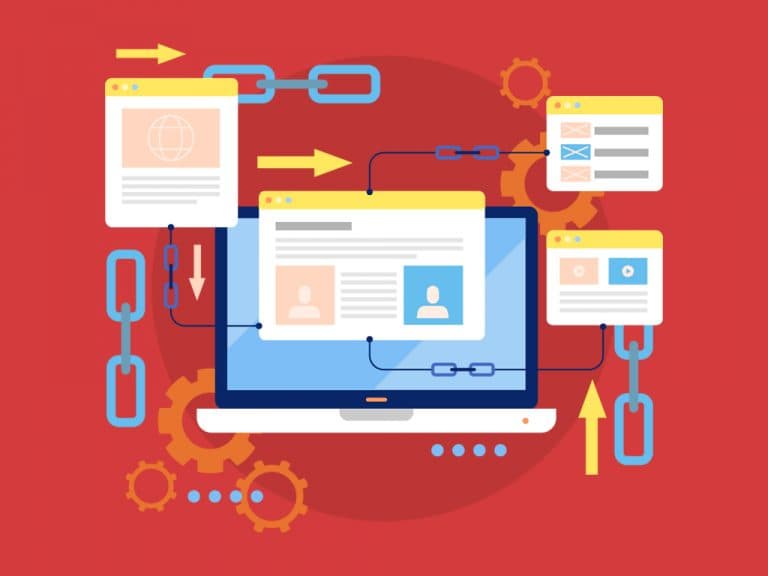 This SEO service tackles both internal and external linking. Link building is the art of acquiring and connecting hyperlinks to other websites and your own. The practice of promoting your website to other websites and website owners is the main goal of securing a hyperlink to your own page or post. But link building is not solely about linking. It's about forming partnerships with webmasters and quality websites. Linking is a method for online consumers to navigate between various pages on the internet.
Link building is important for SEO as internal and external links can help generate traffic for your website. Furthermore, they are absolutely valuable in SEO since links are a formidable factor to rank high in search engines. It also helps websites develop a larger audience base, as securing a link to another website can grant consumers direct access to your website and generate traffic. Each link that interconnects two websites is valuable for a brand's marketing. A website without links isn't going to acquire any traffic. One of Google's basis for website quality is based around quality links. The more links you have spread across other websites, the more authoritative your website will appear on Google. Interconnecting your page to other websites is one way of guiding an audience into navigating through relevant information.
Content Marketing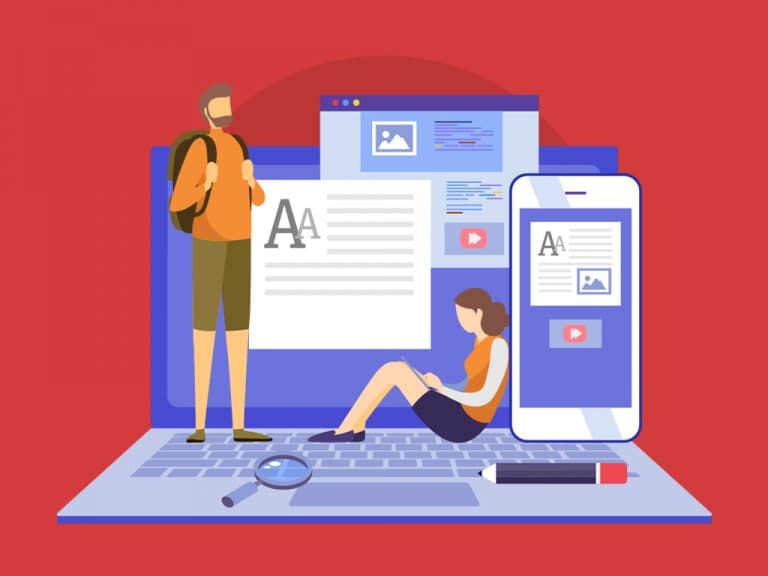 Content marketing is an integral part of SEO.  SEO is particularly strategized around every aspect of content marketing. There are three important parts of content marketing that will determine the success of one's SEO efforts and accumulate traffic for their web page, these three are keywords, quality content, and user experience.
Keywords Strategies

Keywords are an essential component of SEO. It is absolutely vital for SEO experts to acquire relevant keywords and to incorporate them into their content in order to rank higher in SERPs. The best SEO agencies will work with a combination of keywords that are trending for a particular topic. This increases the chances of generating traffic through spillover. SEO experts know how important it is to integrate keyword strategies for effective marketing strategies. The constant search for competitive keywords and the top and trending websites related to a specific industry can benefit an SEO agency's client; as these can boost website audience and readers. The use of various Google tools such as analysis tools, headline analyzers, and keyword planners can help guide SEO experts to find relevant and accurate keywords. Following a logical approach to ranking high in search engines also means researching for the appropriate keyword density. Spamming or stuffing a page with keywords should never be done. To truly optimise a website, there has to be a balance between content and SEO content strategies.
Quality Content

Fresh, original, and creative content are the properties of a page that ranks high in SERPS. Poor quality, repetitive, and inconsistent content will get your website nowhere in terms of page rankings. The content of a website must be evergreen and be able to attract and entice readers. Inserting keywords seamlessly into the content of a website is vital. In fact, this is the most important property a post must have in order for Google to determine the relevance of your website. The authoritativeness of your content will be driven by embedding your primary keyword into creative ideas and making use of accurate and quality sources, providing users with helpful information that is helpful.
User Experience

Quality content isn't all about how well you deploy your keywords, craft articles, and write blogs either. It's also about enhancing your search snippet accordingly. This is the technical aspect of optimizing a website to appeal to search engines instead of consumers. A website with no error codes, broken links, and optimised snippets will aid search engines to find relevant pages and categorize different parts of your website. A website that is easy to navigate will ensure convenience for improved user experience.
Google Rank Empowers Growth
Unlocking your potential through SEO would be your most valuable ticket to growth. There are many studies affirming that organic search is the best way to become a part of consumers' online experience and this is evidenced by over 93% of online conversions beginning in search. The digital market has changed lifestyles across the world, with SEO being at the forefront of most buyer decisions. Leads and conversions come naturally with SEO which is why you have to get a good team to support your business. As an ROI-focused SEO agency, we have beaten out our competitors which is why you can trust that we can help beat yours too.
As you can see from the services offered above, it takes a lot more than rankings to optimise your site which is why you should refrain from believing those who make outrageous claims that they can make you rank on the first page overnight. Once we make you rank on the first page, you are going to stay there. It's as simple as that. Together with your online presence and conversions, we also empower your company to be the best it can be, especially in being competitive in the digital market.
What is Search Engine Optimisation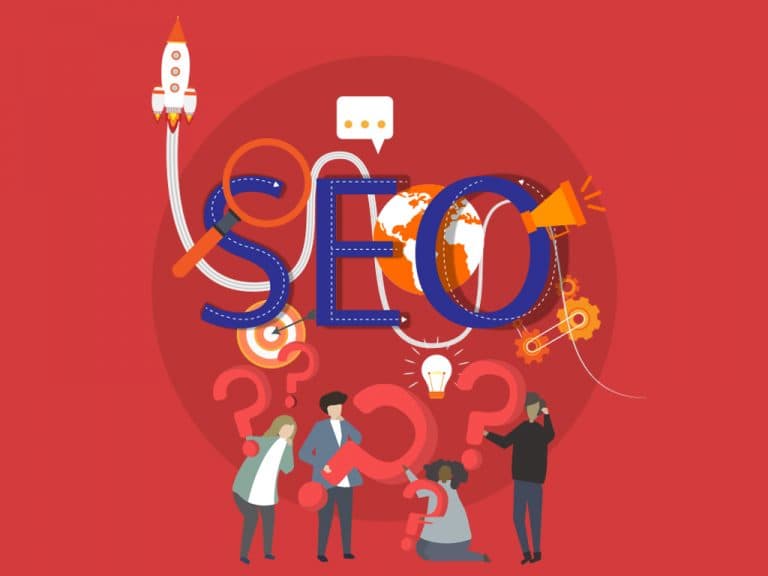 Search engine optimization, or SEO, is the process of establishing your online presence. When someone searches for your business, product, or service, SEO allows it to rank high on search engines. SEO helps your website generate traffic due to increased visibility on search engines without having to pay for any advertising efforts.
The higher your website ranks on the search results page, or SERP, the more likely it is to be visited by online consumers. This can then contribute to generating leads for your business or service. This process is also known as organic or unpaid search marketing.
Millions of online consumers make use of search engines every day. The use of search engines has become a part of our lives. They aim to reduce friction in the digital marketing realm such as geographic restrictions, availability of niche products, and lack of information about a certain service. We are in a day and age where online information is regularly consumed and has provided dozens of opportunities.
Brief History of SEO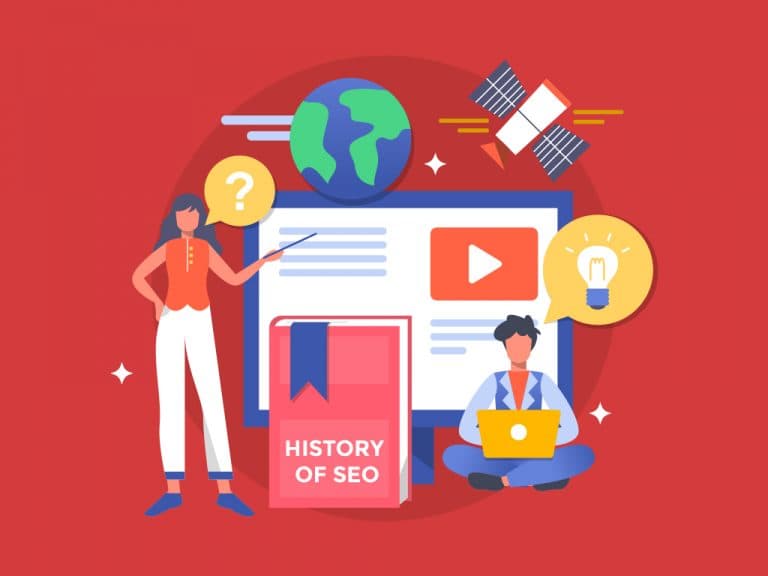 Search engines have revolutionized the way we consume information, search for products and services, connect with people, and entertain ourselves. They are the strongest influencing force that helps guide internet users to reach their online destinations. This internet tool has been a part of our everyday lives and has dramatically reduced certain marketing and consumer-related frictions while increasing the convenience of users. If people wanted to look for a certain product, they would no longer have to visit a physical store to check it out. They could simply input the brand or name of a certain product in a search engine, and it would take them to the page they desire. This is how search engines helped simplify the world.
The results page of a search engine is one of the most competitive landscapes in the world. Yes, this technology has helped connect people, but without any knowledge of how to place your website on the top of search engine rankings, you wouldn't be able to utilize the platform to promote your business and establish your brand. Of course, anyone with any online market would want to be at the top of the search engine rankings.
This brings us to the age of search engine optimisation or SEO. During the early days of search engines, webmasters would search for strategies to get their websites to rank high on search engines. Back then, webmasters would perform dozens of pursuits to experiment with optimizing their websites. During this period, webmasters were confined to on-page activity such as creating relevant content, playing with the word count, incorporating accurate HTML tags and adding internal and external links.
Webmasters have found that in order to improve your search engine ranking, you have to input certain keywords a number of times throughout your meta tags and webpages. This led to others abusing the number of keywords they put on a certain page — a practice called spamming. Google entered the search engine market in 1998 incorporating a user-friendly interface and introduced features that help revolutionize how people search on the internet. They introduced updates and changes in their algorithm that targeted unethical SEO practices, otherwise known as black hat strategies. This led webmasters to hit the drawing board once again and adapt.
Google has become the world's top search engine, thanks to its constant updates to combat keyword spamming and other black hat strategies, making it the preferred platform for SEO experts all over the world. Google has also gone through a slew of updates to optimise its algorithms to deliver a plethora of quality search results. The SEO industry is rapidly growing. Today, thousands of businesses, bloggers, firms, and start-ups seek these services in order to increase traffic for their webpages to state their desire to be at the top of the google page rankings.
SEO in Australia: An Overview
Australia is one of the many countries in the world that is experiencing rapid growth with the use of the internet and internet-related services. With a population of over 25 million, 87% are internet users, 72% are active social media users, and 64% are mobile social media users. As of 2019, the percentage of internet users is unchanged compared to 2018, but what did increase were the active social media users (by 5.9%) and the mobile social media users (by 6.7%). Researchers expect these numbers to continue to rise in the future.
With the swift growth of internet and internet-related users, the SEO industry is forecasted to experience a boom in Australia. In a country with such vast space between cities and a relatively low population, Australian-based SEO companies can greatly aid local companies to gain exposure and local consumers to gain easy access to a multitude of products and services.
Availing SEO services in Australia for your local business will be truly beneficial as people searching for products and services online are rapidly growing. The growth of e-commerce has increased by a great deal for most product and service categories in Australia. Since 2018, growth in terms of people searching for products and services has grown by 11%, people visiting online stores have gone up by 11%, online transactions made have increased by 10%.
This compelling evidence of increasing online activity only strengthens the need for companies to invest in SEO strategies in order to stay competitive in their respective industries. Today, especially in Australia, it's all about having an online presence. Boosting your online existence in this digital age, especially in a country where major cities are located far away from each other, is essential for your brand.
The prominence of SEO in Melbourne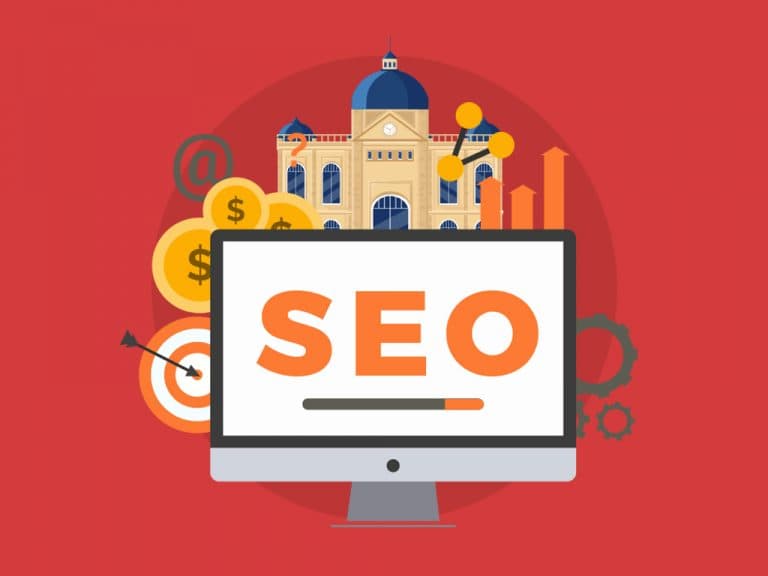 SEO is a lucrative endeavor in Australia, especially in Melbourne. Most SEO agencies in the country are located in Australia's largest city. You can expect some stiff competition when it comes to the SEO industry. Despite the relatively low population of Australia, the digital marketing industry in the country is rising. There are a lot of digital agencies in Melbourne alone — reflecting the high per capita ratio of digital agencies in the country.
This is great news for those seeking SEO services since you can expect every agency to be up to date with the latest strategies and plans. Many of these SEO Agencies in Melbourne have spent years optimizing their websites, following online trends, and building authority for their websites and client content. Melbourne-based SEO agencies are the leaders of the digital marketing scene in the nation.
Establish Your Online Presence in Melbourne with SEO Hacker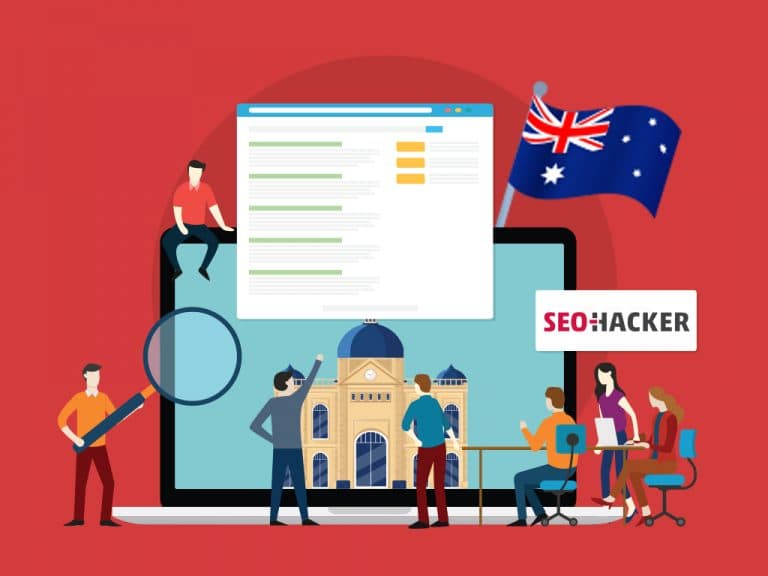 If you're looking to establish your brand's online presence in Melbourne, we at SEO Hacker can provide a comprehensive package designed to meet the needs of your brand. With the steadily growing digital marketing industry in Melbourne, SEO will help your business flourish. Don't allow your brand to be left behind and undiscovered, if you want quality SEO and internet marketing services, we at SEO Hacker will help you grow. Click here to find out what we have in store for you!