Site Security Optimization Philippines
---
Did you know that website security is an SEO ranking factor? Yes, Google actually considers this when they're indexing your website. Sure you want to generate useful content and offer amazing products or services to your customers — but if you don't have a secure site that they can access, then you're risking not just your business, but also their online activity. This is why site security optimization in the Philippines is important if you're targeting local organic search traffic.
Website security is being prioritized by Google to make the internet a safer place for users. So if your website gets hacked, injected with malware, DDOS attacked, phished, or shut down by any other type of cyber-attack, you can expect your rankings on the search engine result page (SERP) to go down drastically.
Automated robots on the internet are trying to hack websites they come across. In fact, there are more than 2,200 cyberattacks happening every day. Protect your business and your customers with SEO Hacker's site security optimization in the Philippines.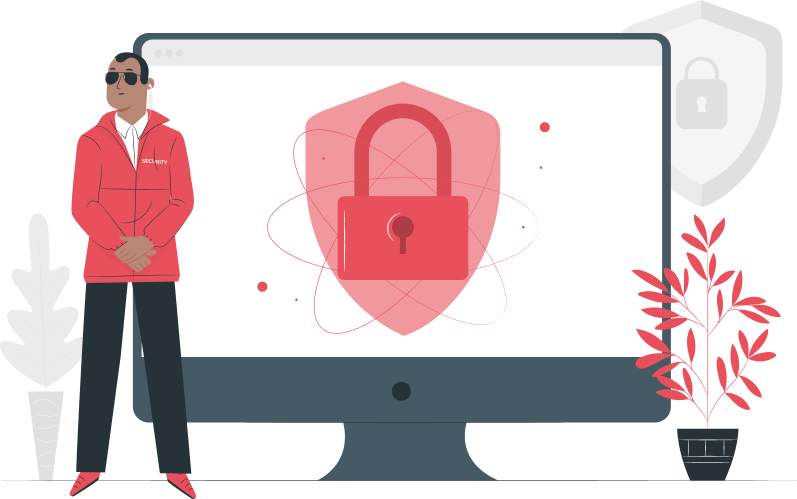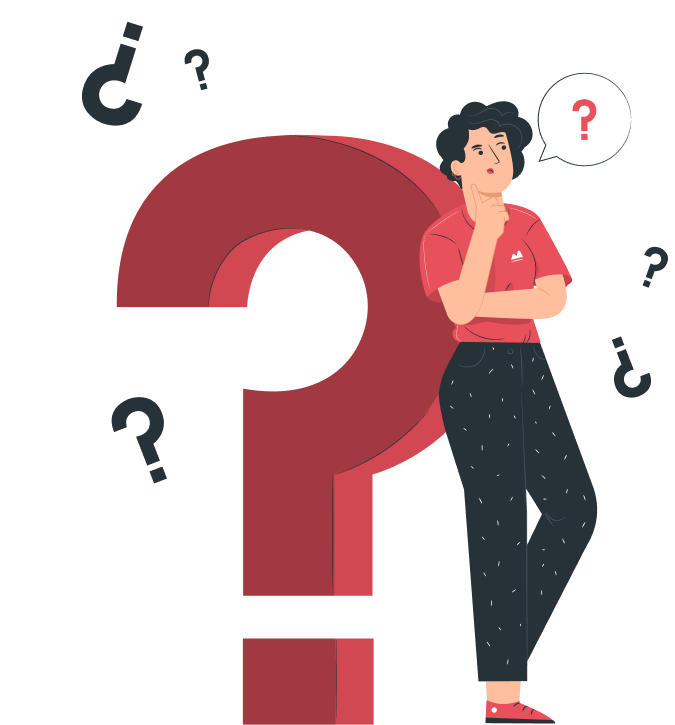 How Site Security Optimization Affects SEO Rankings
---
Every business needs to earn its organic search results. It can be easy to get caught up in making all kinds of optimizations to figure out what Google wants to see in your website and rank higher. But, keep in mind that the ultimate goal of Google is to deliver what users want and need.
Aside from the other 200 SEO ranking factors, Google also wants to deliver search engine results that are guaranteed safe to be interacted with. This is why availing of our services for site security optimization in the Philippines is essential for your business. Below are some of the factors that affect the security and ranking of your website:
Hypertext Transfer Protocol Secure (HTTPS)
---
A facet of site security optimization in the Philippines is the Hypertext Transfer Protocol Secure or HTTPS. For SEO, HTTPS is important because this signals to search engines that your website is secure. When you have a form on your website that needs to be filled out, HTTPS ensures your site visitors that they can safely do so.
More than just that, however, Google itself has also said that HTTPS is a ranking factor. If you haven't yet, you'll need to enlist our services for site security optimization in the Philippines to signal to Google that "Hey, my website is SEO-friendly!". This will definitely help in Google's indexing process and making sure that your site is on the first page of the SERPs.
Secure Sockets Layer (SSL) Certification
---
Many factors affect the security of your website, but you need to focus on the SSL certificate. SSL certificates are what allow websites to move from HTTP to HTTPS, which is an indicator that your site is secure. SSL certification essentially "authenticates" the identity of your website and makes sure that all data transfers and connections are done in an encrypted environment.
Even though you don't have an e-commerce site, you need an SSL certificate to make sure that users are able to log in and input private credentials safely. Using this tool also prevents cyber-attacks to breach data on your site and phish sensitive data.
Site Security Optimization Services in the Philippines
---
SEO Hacker is an SEO agency in the Philippines that uses 100% white hat techniques for securing client's websites. This is what allows us to provide site security optimization in the Philippines without getting penalized by Google and dropping keyword rankings dramatically.
We are an SEO expert in the Philippines that has been securing websites and ranking in Google both internationally and locally for more than 6 years. Once you avail of our site security optimization package, a highly skilled team of SEO specialists and web developers work to ensure your site is impenetrable. We have an active clean-up system that monitors and cleans up any form of malware injected into your website.
Our site security optimization in the Philippines makes use of a very holistic approach to make sure your rankings stay where they are and your users feel safe every time they visit your site.
Interested in availing of our site security optimization services in the Philippines? Here's what is included:
SITE SECURITY PROPOSAL: $800 / MONTH
Ensuring your website is secure not only protects your users but also improves your SEO ranking. Below are the main features of SEO Hacker's site security optimization in the Philippines.
Site Security Optimization and Maintenance
---

Preventive Maintenance
Daily monitoring of logins - authentication of site visitors and implementation of security features to prevent unauthorized login
Hardening of files on site - hardening of WordPress security
Hiding of WordPress version - removal of WordPress version number from your website's source code to avoid leaking information to hackers
Protection of uploads directory - prevents hackers from browsing your website's media files directory
PHP version check - using the latest PHP versions patches for security vulnerability
Security keys and salts check - changing keys and salts prevents hackers from deciphering passwords and stealing credentials
Plugin and theme editor access restriction - prevents hackers from having full access to add any kind of WordPress code, launching DDOS attacks, and injecting malware

Reactive Maintenance
Website scanning functionality - an automated security system that checks for software, content, and function vulnerabilities
Removal of malware, virus, and other possible attacks at the event of a successful hacking on our website - malware clean-up in the case of breaches
Removal of unnecessary error logs - filters error logs
Re-installation of all plugins in the event that the website is hacked - restores your data in the event of a breach
Interested in our site speed optimization in the Philippines?
---
Why don't we get in touch – Contact us Now for a free Analysis and Quotation! Our highly experienced team of web developers and SEO specialists know just what it takes to make your website faster to increase conversion rates.