Why SEO Strategies for Startups can Help Grow Your Brand more Effectively
---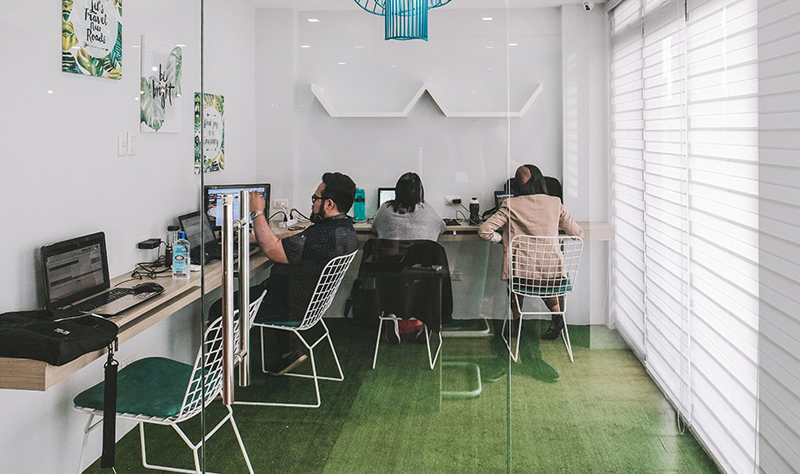 With the ever-growing corporate world continuously expanding each passing year, young startup companies strive to become the next big thing. There are countless startup companies that are established every single year, some of which grow into top companies that have high revenue, like an SEO Agency in Manila, while some struggle and eventually falter due to issues, such as financial difficulties and internal problems.
Of course, every startup wants to be the former rather than the latter, which is why it is best to find the most efficient ways to rise above the intense competition. One of the things that you can do in order to compete with the plethora of startups present is by increasing your visibility and presence on the internet through the use of digital marketing. An effective way to increase your company's internet presence is through the use of SEO for startups in the Philippines.
Search Engine Optimization, or SEO, is a series of practices and techniques that help optimize different kinds of web pages to help them rank in search engines like Google. Having a high-ranking website allows your company to be seen on the first page of Google, which helps attract more people to access your page, which not only generates more traffic but also attracts more potential users who are interested in purchasing your products and services.
The practices and techniques that are used in SEO for startups in the Philippines vary depending on which company you choose. Choosing the best SEO company means you will get the most effective and efficient practices available, which ensures that you would be able to attain that coveted position—the first page of the Google search results page. With that in mind, here are more reasons why doing SEO for your startup company can help grow your brand effectively:
Internet users search before anything else
With the prominence of search engines in everyday life, one of the first things that people do on the internet is access a search engine. A majority of internet actions begin with a simple search query, and this is done by millions of people across the world. This is why it matters a lot to have your web pages on the first page of sites like Google and Yahoo. With the competition becoming tighter as each month passes by, having web pages optimized for SEO startups in the Philippines will ensure that these searches would be able to find your company in no time.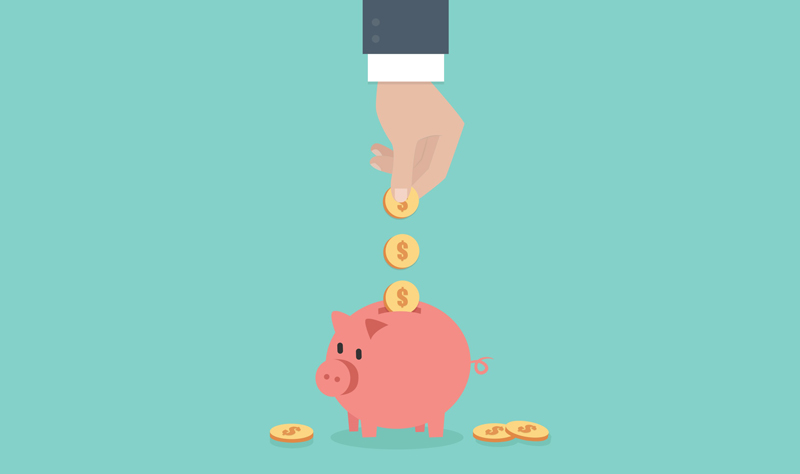 It is cost-effective
Most startup companies begin with limited budgets that need to be maximized in every important area, such as operations, working space, and other meaningful investments that keep things running. The first goal of a startup is to set the company up, make it legal, and establish the structures and functions. The next main goal is to try to find the first clients and make the first sale. Before meeting your first client, it is important to get the word out. Through the internet, there are many ways to promote your website, which include posting on social media, email marketing, word of mouth, and much more.
While these methods are quite effective in bringing in potential clients, all of them will be more effective if you apply SEO for startups in the Philippines to your web pages. SEO is not just a temporary investment that would help you promote your brand, but this is a long-term investment that would do wonders. While it might seem that hiring an SEO company may seem pricey and hefty at first, you would realize that you are not only paying for a simple optimization, but you are paying for a complete service that makes sure that all efforts are made to improve your brand. SEO is currently one of the most cost-effective industries, and hiring the best company would give you the visibility you need.
New tools and technologies
Since SEO is an industry that requires the best technology available, the website of your startup would be optimized through SEO for startups in the Philippines and by using different kinds of software, like social media sharing software like Yoast SEO, content management systems like WordPress, and SEO tools such as AhRefs.com, Semrush.org, and many more. While most of these kinds of software may not be familiar to most people, these are some of the fundamental tools that help make SEO work.
These tools would enable you to turn your website into something that is not only SEO-friendly but also a website that is both presentable and accessible to all kinds of internet users. SEO companies are divided into teams that specialize in different areas to serve their clientele, such as content management, link building, web development, social media, and marketing. This diverse and growing toolbox allows SEO professionals to be able to provide the best service for your startup and ensure that your website does not experience any issues.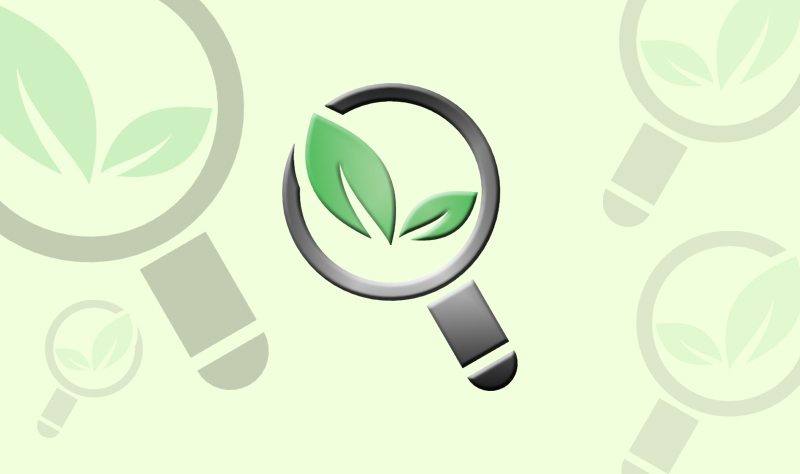 Rankings are organic
With all of the work done using SEO for startups in the Philippines and other tools and techniques, the end results would still need internet users. This means that rankings are natural and organic, as the traffic that is generated on your company website would be that of the users, who are now able to access your website much better than before. The goal of SEO for startups in the Philippines is increasing traffic to bring more visitors and users naturally using ethical and legal practices, which makes it one of the most efficient and sustainable marketing models in today's highly competitive and volatile global market.
A stable marketing model is always a welcome sight, and SEO is able to provide the best value for your money for the long-term picture. In fact, SEO can be done in limited and small capacities by startups before even hiring an SEO company, and see for themselves how SEO truly is the best way to promote their brand on the World Wide Web.
Provide you with a great start
The most important thing that a startup must be able to do is to gain traction and that would help them lay down the foundation for their development and growth. Growth and development happen by achieving milestones such, as being able to serve their clients and establishing networks and partnerships with other companies. The best way to gain traction is by getting your brand promoted, which is what SEO for startups in the Philippines can do.
SEO for startups in the Philippines helps startups gain some internet traffic and visibility that would give them the ability to be able to have the great start that they need. Furthermore, being visible helps a company grow faster, as the demand for your services and products would go up, due to the people's knowledge of what you can offer. Startups initially have small beginnings and starting off in a small pond is where SEO can truly benefit you, as they would be able to provide you the best starting keywords that would help get you searched.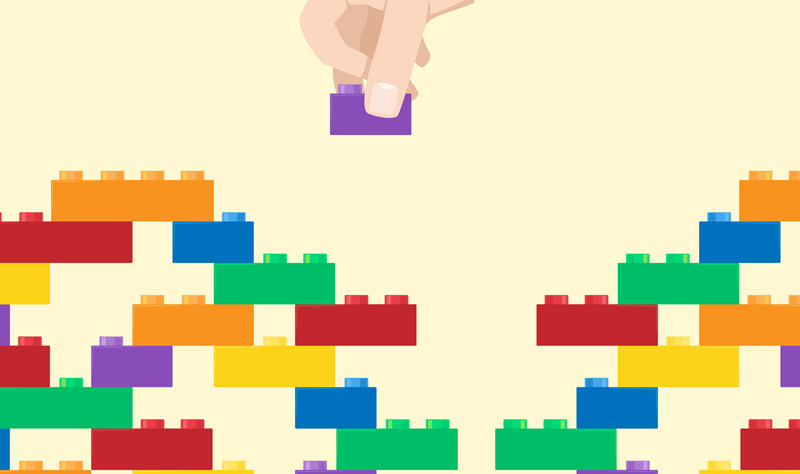 Build quality and reputation
Building your brand is where it is for young companies, and SEO for startups in the Philippines allows them to establish their name better and have a trusted website that would be recognized by search engines like Google. Quality and reputation are closely monitored by Google with regards to the content and accessibility of a website. If the past showed that traditional advertising and marketing methods help build brands better, SEO does the same for this generation of companies.
Choosing a top SEO Agency from Manila allows you to build that quality and reputation for your young company. User reviews are now more important than ever, as it provides personal accounts and testimonies with regards to the services of a certain business or company. With this in mind, online reputation management is one of the standard services offered by SEO companies across the world, as they are able to closely monitor and regulate the reviews that affect the company and be able to ensure that all of the reviews are trusted and true. Trust and reputation are built over long periods of time, and SEO helps speed up that process as well as establish better relations with your prospective clients.
Google updates mean that the market constantly changes
Websites and software tend to update every once in a while, which means search engines like Google tend to change things up from time to time. These updates dictate the best SEO tools and techniques to use and also render some of them obsolete. There are also times that these practices tend to be repurposed as well.
This shows that SEO for startups in the Philippines and around the globe is constantly changing and developing to comply with the standards of search engines. These updates mean that it is more challenging to keep up, especially with companies and businesses delving into SEO. With this in mind, it is best to keep up with the times and prevent your startup from lagging behind; as competition may soon have an advantage on you should you not adjust. Keep in mind that the earlier that you are into SEO for startups in the Philippines, the better it is for your company and branding.
Along with the changes on Google, keywords also change every now and then. Having an SEO agency from Manila helps you choose keywords that have high volume, which makes sure that users are looking for the right company on the internet.
SEO is not just something that is stagnant and has minimal changes, but it is a constantly evolving landscape that requires a lot of adaptability.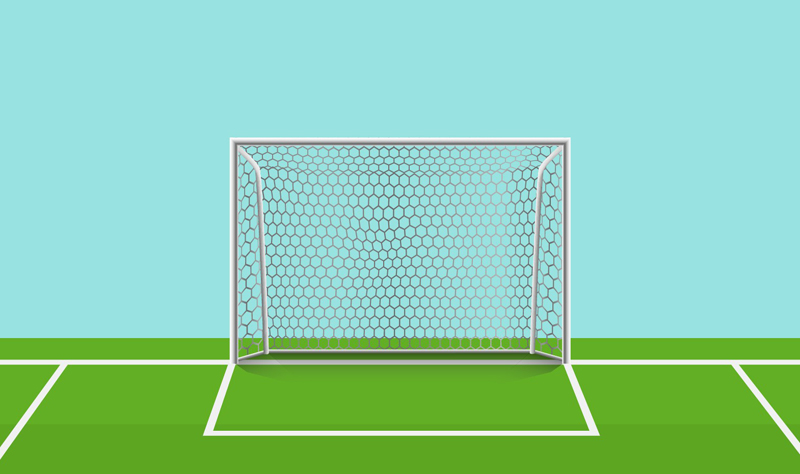 The opportunity to level the playing field
SEO has changed marketing, as it gives more opportunities for smaller and younger businesses to be able to establish themselves. This ability has not been seen before, with some of the more established companies dominating traditional advertising and marketing. SEO helps level the playing field to anyone's advantage and also gives you the chance to be able to dominate your niche market. This would help bring about more revenue and ensure that you have a sound return of investment that would let your startup get the boost it deserves.
With the importance of SEO for startups in the Philippines increasing as time passes, it is best to make sure that you get an SEO agency in Manila that can do the job well. At SEO Hacker, we got just what you need.
What is SEO Hacker?
SEO Hacker is an SEO service company from the Philippines that provides high-quality SEO services that ensure each website we handle would be able to attain high search rankings and high internet traffic that would help generate leads and conversions. Our diverse SEO toolbox ensures that we are able to get the job done and achieve the best results for all of our clients.
We at SEO Hacker ensure that every single facet of your website would be optimized while making sure that Google does not penalize your site. We believe that SEO should be done right, and follow every guideline that Google has set. We are a company that treats its members as a family, as we take the extra mile to ensure that we provide the best services to all of our clients. We'll guarantee you that once your website ranks on the first page, we'll make sure you remain there for as long as possible. By choosing us, you are choosing the premier SEO company in the Philippines.
SEO Hacker Vision Statement
To see 500 digitally empowered companies by SEO Hacker experiencing huge growth in their online presence and conversions.
SEO Hacker Mission Statement
SEO Hacker exists to provide ethical, powerful strategies and execution to EMPOWER companies in generating more revenue in the digital market.
Why we do SEO?
With the rest of the world going digital, the internet has now become more important than ever. Businesses have been moving to the internet over the past few years, and the transition has been seen as challenging for some. The internet has high potential and people have just scratched the surface of what it can do. Through SEO, any website would be able to reach its limitless potential and generate the best results that would guarantee the most sales.
Interested?
If you are interested in getting high-quality SEO services for your website, you can call us at +63917 849 4308 and +632 967 6261, or contact us through email through this page. If you want to take a look at our SEO service packages, you can access this page for more details.
SEO is an industry that is constantly growing as each year passes, and with quality service from SEO Hacker, you are guaranteed that you are getting the best service available.