Who says that showcasing your all-star SEO team isn't important? Clients want to know the people behind their website's optimization. It's important for SEO companies to tell clients, here's who's accountable for making or breaking your site! So without further ado, here are the makers and breakers (that's how we learn!) of the SEO Hacker Services and School team:
---
Breaking it Down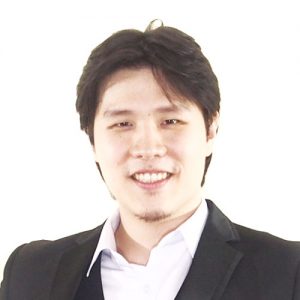 Sean Si is the head-honcho and editor-in-chief of SEO Hacker. He is a Bible-believing born-again Christian blogger in God and You. He is passionate about teaching, speaking, leadership development, personal growth, SEO and God. Get in touch with him through:
Angelyn Co is arguably one of the best managers around. She can make people produce – outsourced or in-house, you name it. Her contribution to SEO Hacker is priceless. She's also the queen mother of the team and we all love her. She's also the manager of Meiji Electric – an electrical supplies company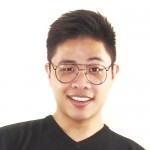 Kevin Si is an artist from the deep roots of his soul. He loves to work fast so that he can flitter around Facebook and 9gag. He is also in charge of front-end web development and design and giving the team a good morale boost when we're all salivating with heavy workload.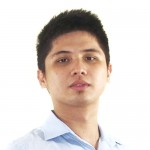 Austin Takahashi is the team mascot, singer, dancer, performer, DJ, entertainer, philosopher, movie critic extraordinaire – you name it. He can be anything. But for now he's primarily our blog manager. Takes care of all our blogs like they were balloons. If it doesn't make sense, that's probably his soul. Follow him at @autitakahashi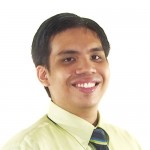 Vince Salud is the man to go to when things get overloaded. He's able to carry the extra load and run the field. He is also SEO Hacker's PPC Manager. He is also passionate about cars and girls. Single and ready to mingle. Yeah.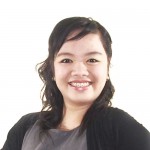 Aubrey Madrona is our fun-loving girl who is rumored to have been born sucking milk-tea. She's also our Social Media Mystic – where she shines through her love for happy stuff and taking photos of herself and her team. But mostly herself. She's a pianist and blogs her love for the keyboard in Ardent Melody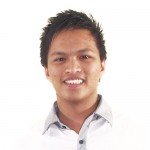 Robin Salvador is our newest linkbuilder. We thought that he would be bullied over with the tasks and stuff but he's actually handling his tasks well. Passionate with life, God, mingling with the team and reading blogs and leaving comments. Wink*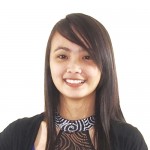 Shirolaine Guevarra is an all-around when it comes to development and design. She can code and she has an eye for quality at the same time. A rare breed! To top it all off, she thinks she's cuter than you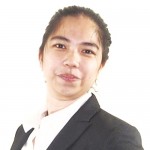 P3 Leonardo is now P4. If you're wondering, the answer is yes. That's what we really call her in the office. Her creative juices is limited only until she files a vacation leave. She sings out emails with Austin when they prefer to face their tasks joyfully.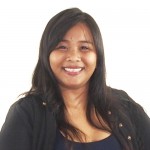 Cherry Mirambil is one of the brains behind our Powerpoint lessons. A good back-end team player and helpmate to our forerunners. She loves Candy Crush and Youtube. Who doesn't?
Want to be part of the SEO Hacker team? Send us your resume – let's make it happen!