What is Off Page SEO?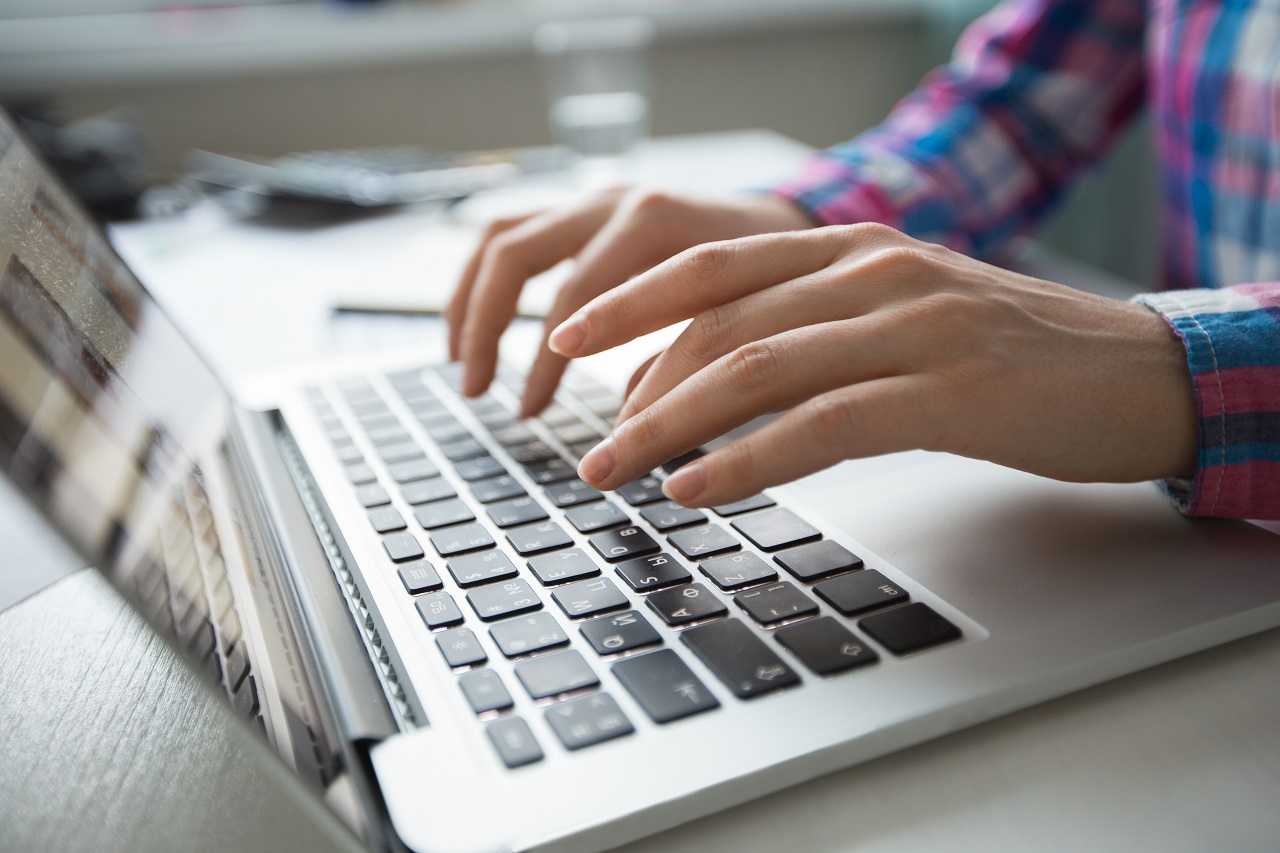 Off page SEO refers to all the actions you take to improve your website's position. These are performed 'outside' your website and aim to get your site on higher SERP rankings.
It deals with everything concerning your social presence in online spaces, and it doesn't necessarily have to present 'inside' your actual pages. In layman's terms, it simply shows search engines what audiences and other businesses think about you and your website.
While the most commonly known aspect of off page SEO is link building, there's more to it. These activities involve improving both search engine and user's perceptions of your site's quality. This happens using the following practices:

Brand Building

Blogger Outreach

Forums Posting

Social Networking

Content Marketing

Podcasts and more
What Is Off Page SEO?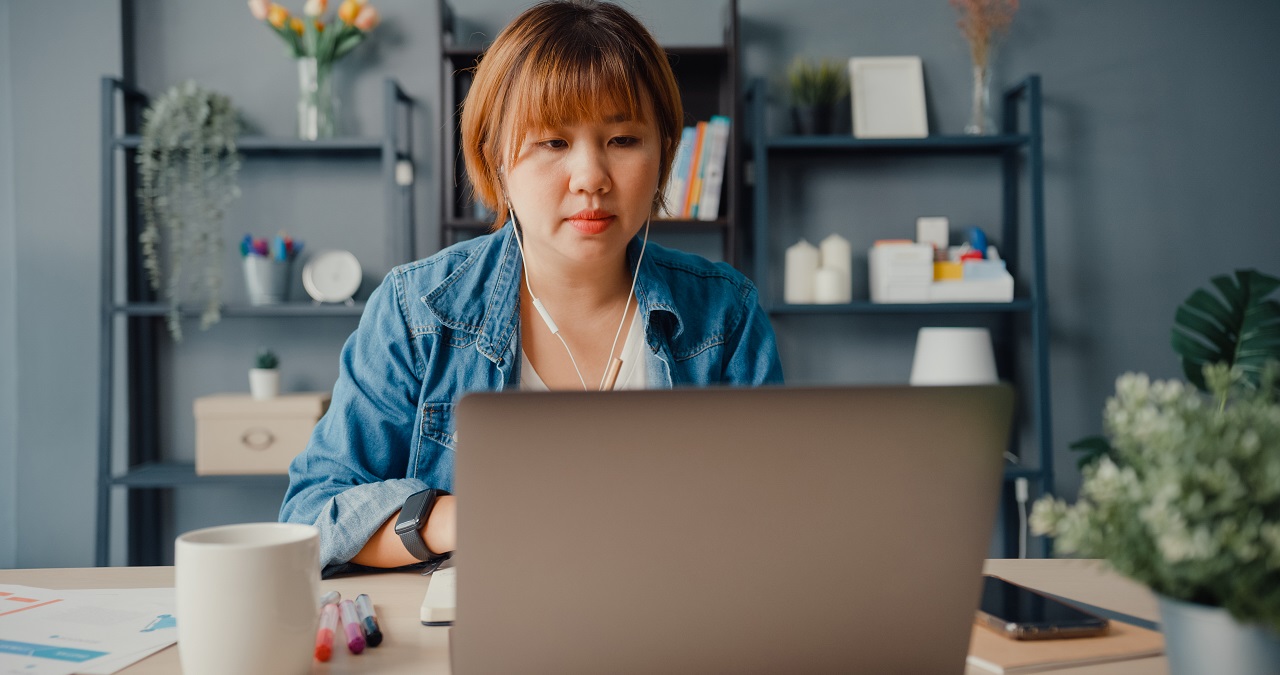 Links connect everything online. The concept of everything online being connected like a web is the core of the link building practice. As one of the most effective and popular ways of improving off page SEO, link building is made to make your online presence more established within this web. Through this practice, there are more 'paths' leading towards your website, making it more findable for potential customers.
There are three main types of links, categorized by how they're made: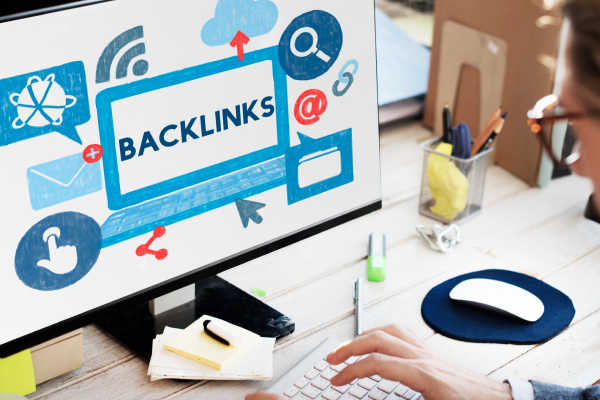 Natural links are given without any prompting or action on the part of the page owner.
Manually built links are made through deliberate action on the part of the page owner, via link-building activities. This includes things like getting partners, influencers, and customers to link to your website.
Self-created links are created by adding backlinks in online directories, forums, online signatures, and more.
Why do Link Building and Off Page SEO Matter?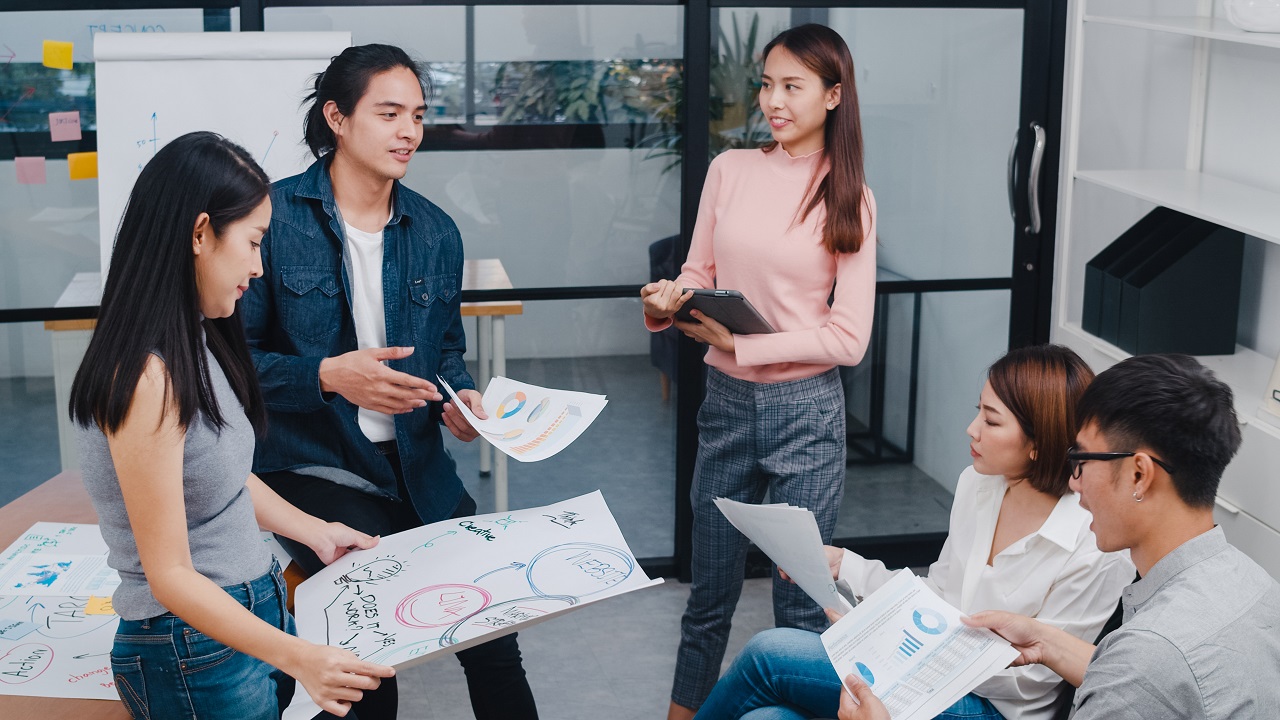 While search algorithms, ranking factors, and even public consensus are constantly changing, one thing's for certain. If you're occupying an online space, then you need to manage your presence effectively to draw in users. SEO strategies are made to do this, and off page SEO is one of the most important factors of success.
Off page, SEO has one goal: building your site's authority. With better authority, your site ranks higher in search results and thus has better visibility. While applying your SEO strategies en masse might sound good, the effectiveness of your off-page strategies depends on how you implement your 'outside' sources of traffic, like your link building.
Why is that? Well, think about how we use the internet. We get to new sites through links that catch our attention. Odds are you got to this page because you found this link through Google, or from another site. Very rarely does anyone type in exact URLs to look something up. Links lead us to your website, and that's exactly why you need a robust link building strategy to establish an attractive presence on that map.
The Benefits of Off Page SEO for You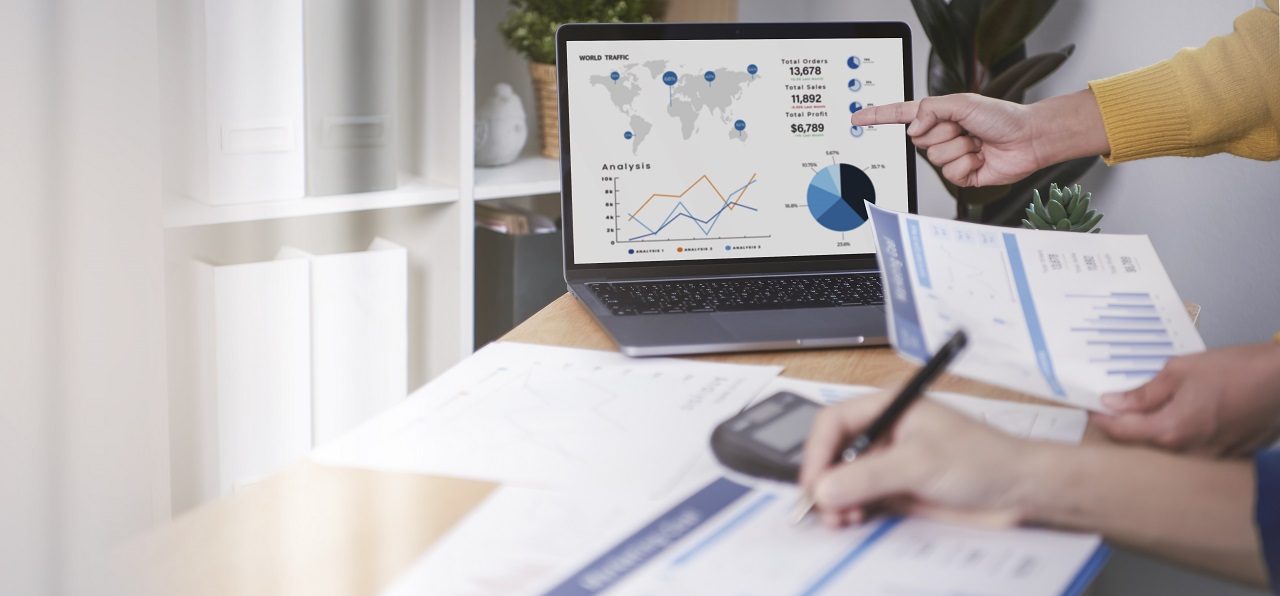 SEO strategies like off page SEO and link building drives many advantages for your website. Especially today in the era of refined SEO, the goal has shifted from flooding our viewers with content and keywords. Now, we focus on driving meaningful impact on ranking factors and establishing solid growth in an ever-competitive marketplace.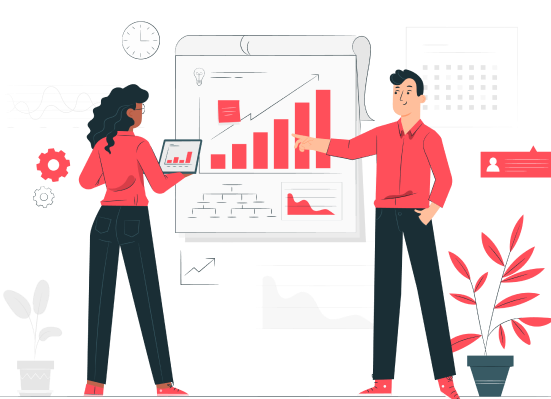 Increase in PageRank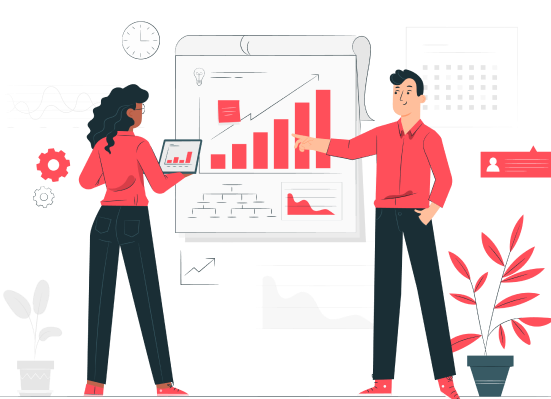 PageRank is a different way of scoring a website. Different from SERP, it refers to a score between 0 and 10, which is awarded by Google. The score you are given shows how 'important' your site is, and whether you are a reliable and recommended source in Google's eyes. This score is based on several metrics, including the user's page experience. Under this category, the quality and number of links you have on your site play a significant role. It works on the basis that when another website links to you, it's a 'vote' in your favor from that website. Each vote you get helps to increase your ranking, which is why link building is one of the most important aspects of your SEO strategy.
Provides Exposure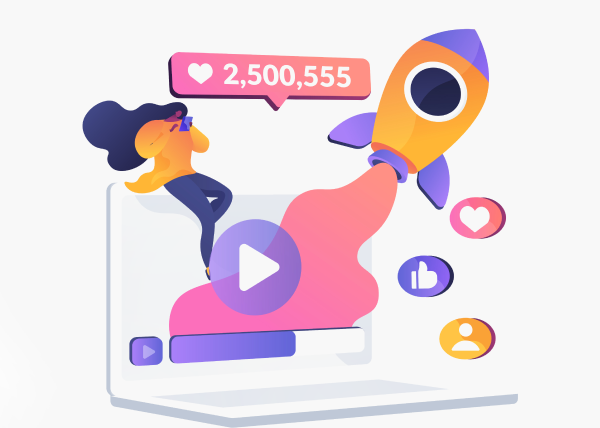 Like we mentioned earlier, the way businesses communicate with would-be customers is very different from what it used to be. Now, to get the attention of your audience, you need plenty of online exposure. When we talk about exposure, we talk about how much traffic is directed to your site. The more exposure you get from your off page SEO efforts, the more people you're reaching. From there, these people go through a conversion funnel.
Attracting as many people as you can through exposure is important because, at each step of this conversion funnel, there will be people who will opt out. This means that the crowd eventually thins out before a deal is closed. So you want to cast a larger net using off page SEO tactics like backlinks, influencer reviews, blogs, and more to reach new audiences, increase their brand awareness, and drive more people to your site.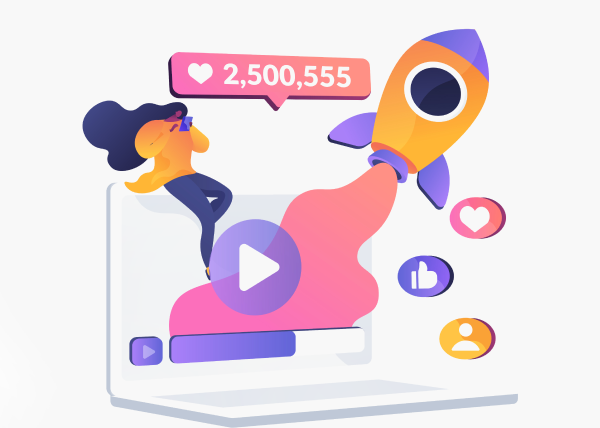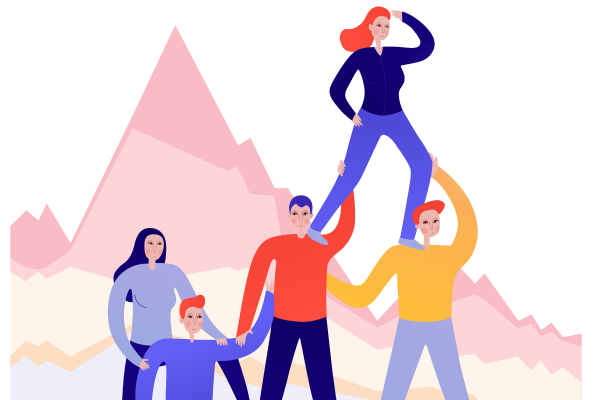 Creates Trustworthiness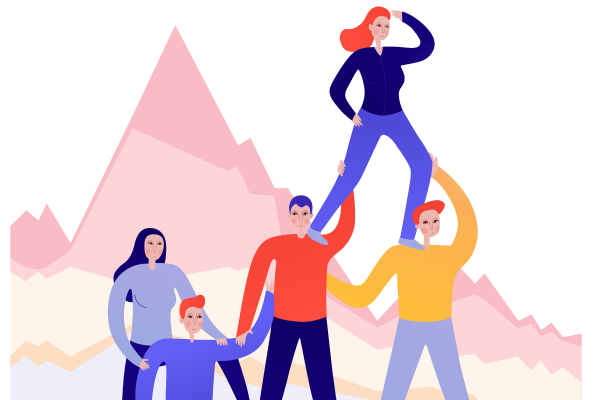 Trust nowadays is established by how your website is viewed not just by your target audience, but also other websites. Ranking factors play a role in establishing trust, and your rank improves through the use of off page SEO activities — particularly through link building. While it is a good way to put yourself on the online map, link building is also a very important indication of authority.
When you pour effort into your credibility and networking, you can start getting linked by respected websites, pages, and even people. The results of link building essentially act as a testimony to your business' trustworthiness. So when your target audience sees these reputable sources endorsing your page, they are more likely to trust you by proxy. Google knows this, too, and to help quality sites rank highly in SERPs, they use the number of links to your page to determine whether your site is trustworthy or not.
Why You Need SEO Hacker's Services
SEO Hacker, the leading SEO agency in the Philippines, has one core purpose: to provide services — such as off page SEO and link building — proven to be ethical, powerful, and empowering for companies that wish to establish themselves in the digital market. We accomplish this using our carefully crafted strategies that guarantee top rankings.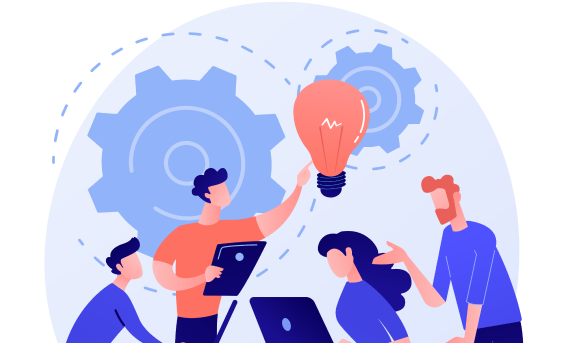 Strategies and Practices that Work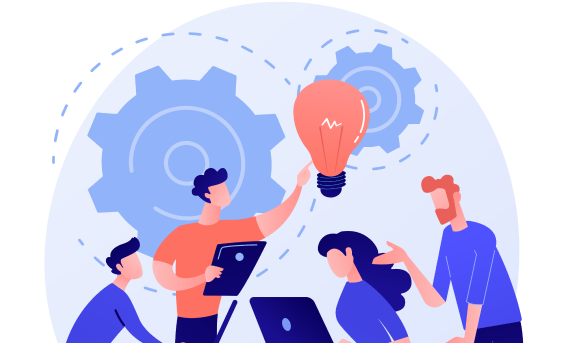 Our company has been around since the new age of SEO and has experienced plenty of Google algorithm updates, changes in best practices, and new ranking factors. As a result, our strategies and practices have undergone many revisions and refinements. Over time, we've molded our link building and off page SEO practices in such a way that gets results for our clients, without ever risking 'black hat' tactics or penalization from Google.
This emphasis on doing things the right way comes from knowing that our client's brands are of utmost importance. Therefore, our main rule is to never put that at risk. Instead, we put in the hard work and research needed to create value for your website — we make stuff that both you and our team are proud of.
High-quality groundwork helps us build up a robust off page SEO strategy, and even improves our chances at link building through highly valuable relationships. While this takes more time, we guarantee that the results are long-lasting, and will provide significant benefits for you and your business.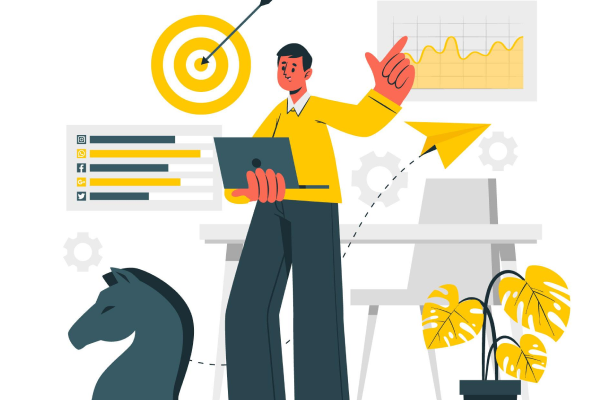 Guaranteed Rankings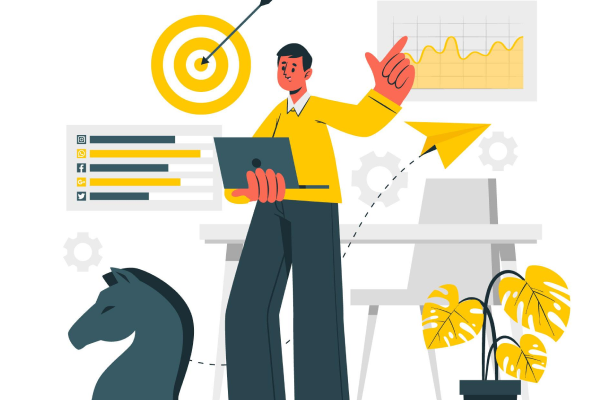 While we can go into depth about how beneficial our services are, we'd rather let our results do the talking. We have a track record for success, which you can see, in our client portfolio, and our testimonials. For our wide and varied range of clients based both locally and internationally, SEO Hacker guarantees our services will help you land in the first page rankings in Google.
We achieve this by focusing on one thing: Quality. While gimmicks and tricks can help boost ranking, it isn't reliable nor does it last. Quality is what beats the trend. We do good, honest work to provide our premium quality services. We take the time to train our team, and learn new on page and off page SEO tactics, and use analytics tools to ensure your website increases its ranking, traffic, leads, and conversion rate.
Get Started on Link Building and Off Page SEO with SEO Hacker!
As a business owner, managing your online presence is vital to your success. You must recognize the importance of both off page SEO and link building to your website's performance, and how leveraging these two practices can help your business to achieve more than you were previously able to.
To effectively start your SEO strategy, you have to use services that have been tried and tested, and proven to be the best there is. SEO Hacker is the agency to consider when looking for high-quality services for SEO and Internet Marketing.
We provide everything you need for your website — from content to marketing, to link building, and much more. Get started on building your website today with SEO Hacker! Click here to send us a message, or here to see our service packages.