The Best SEO Strategies to Use for the Real Estate Industry
---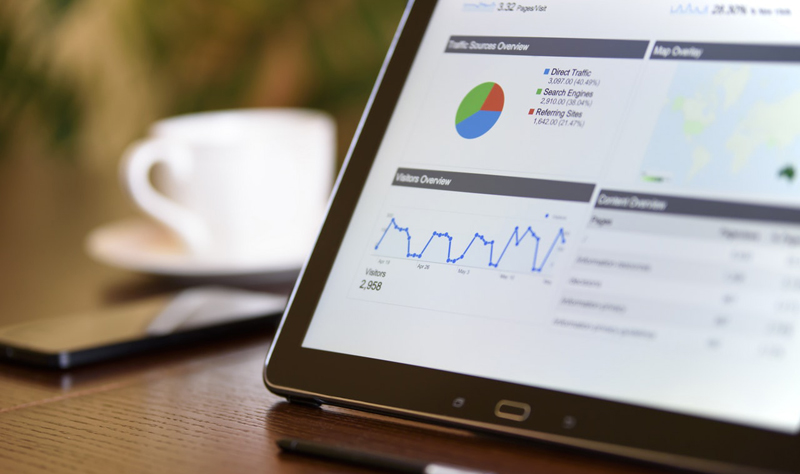 SEO, also known by its real name, 'Search Engine Optimization', has given a great share of its contributions to the world of online businesses and startup companies. Not only that, SEO has also helped revolutionize the worlds of content, email, and digital marketing as we know it, as well as several industries that specialize in marketing through content, like real estate.
Real estate is an industry that everyone can benefit from in numerous aspects. Each year, a lot of properties are always on-sale in the market, just waiting to be sold and bought by sellers and buyers respectively; and with the advancement that modern technology has given us, real estate SEO in the Philippines has undoubtedly helped in giving the real estate industry the boost it deserves!
If one were to talk about the relations of Philippine SEO and real estate, they'd be surprised at how much of an impact the former could have on the latter. For instance, since real estate SEO in the Philippines specializes in a site's content, the content displayed on a real estate company's website can attract more audiences. As a result, it can definitely increase sales and scheduled appointments for open houses. Either way, SEO can help guarantee a massive attraction from the market.
If you're looking for more reasons or attributes on how real estate SEO in the Philippines works for the industry, there are more than enough for you to consider; but first, what exactly is SEO?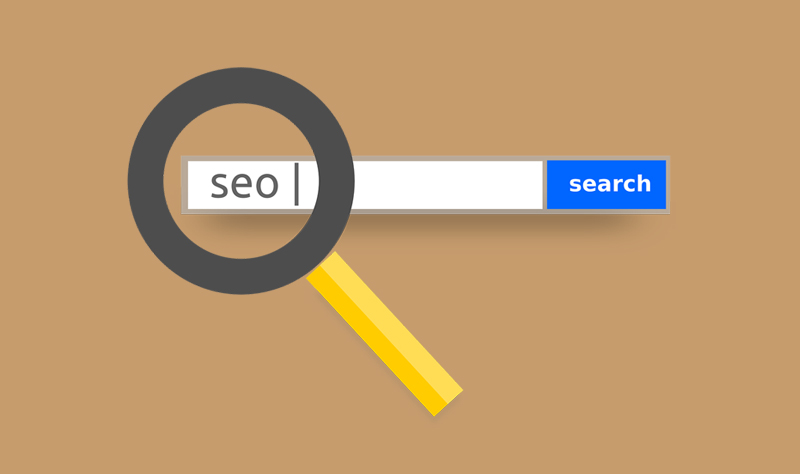 What is SEO?
SEO, also known by its real name as 'Search Engine Optimization', is the practice of increasing your website's traffic through the optimization of the quantity and quality of the content being produced. When one talks about traffic, one would automatically think of the usual roadside traffic that is always inconvenient and annoying to everyone. Well, in SEO terms, that is definitely not the case. In terms of real estate SEO in the Philippines, the traffic being discussed and prioritized is none other than a website's traffic, which essentially means the amount of data sent and received by and for the site. In short, the more traffic your site experiences, the better for ranking!
Real estate SEO in the Philippines entails a lot more than content as website domains, as well as links used for certain sites, are optimized as well. In SEO, there are instances where certain sites that entail the use of blogs will need an update every now and then. When this happens, necessary changes and optimizations will be implemented on that site, all for the sake of increasing engagement with visitors and leads, as well as increasing traffic for ranking purposes.
Needless to say, SEO is an ever-changing industry. The flow of time and technology is a constant one and it's up to us to adapt to the constant changes that SEO brings, most definitely in the world of real estate.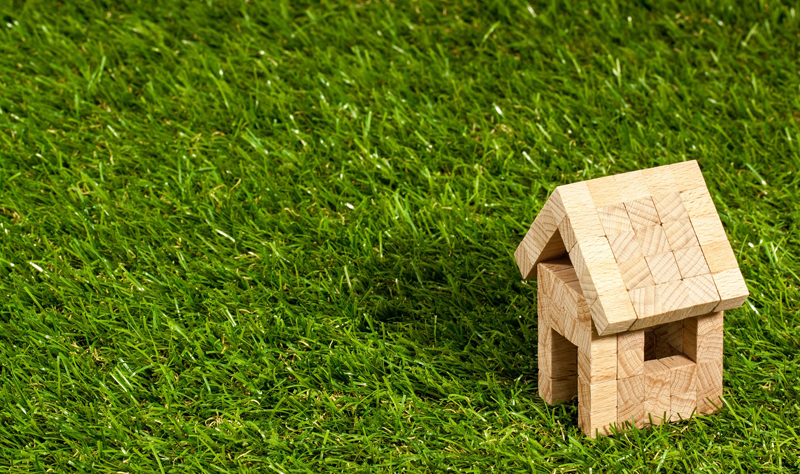 What is Real Estate?
Real estate, in essential terms, is the industry that focuses on the selling and purchasing of various forms of property, specifically empty spaces and homes that are on sale or up for rent. As mentioned before, numerous business officials can benefit from this industry, both in terms of selling and purchasing a property. For instance, for brokers, every sale they make or every deal they seal means an extra commission for them, which in turn can bring them to the top of their games. In the case of those purchasing property, every property on sale is sure to guarantee that their standards are met, especially if met at a suitable price to be purchased at.
Another thing to note about real estate is that these properties on the market are to be exhibited with much enthusiasm, as well as highlighting certain features the property comes equipped with. This is very particular with the numerous homes on sale as brokers and interested buyers schedule appointments with one another in order for the latter to view the home and see if they are indeed the house they were presented in the ads. From there, both parties negotiate on the price to be met for purchase and, once a deal is settled on, the necessary paperwork is filed and the house is yours!
All in all, the real estate industry can be a cutthroat world to dwell in, with the competition involved in both selling and purchasing a property; either way, with excellent marketing, advertising, and real estate SEO in the Philippines, the results are all worth it!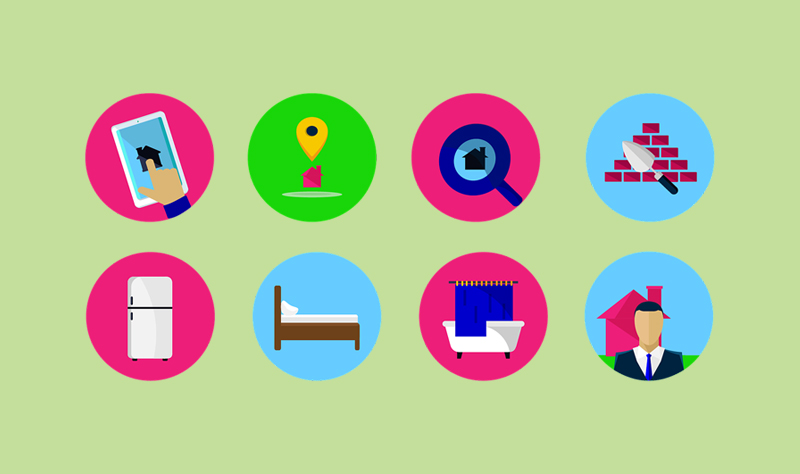 How can SEO Help the Real Estate Industry?
Since almost everything is online nowadays, chances are that websites from real estate companies have delved and thrived in the digital world as well. After all, people these days don't just walk around outside and look at the houses they want (though they still do), they usually prefer to do it in the comfort of their own homes and in front of their computer and smartphone screens.
With that said, it's undeniable that real estate SEO in the Philippines has helped garner the traffic they need and aim for. Since operations are mostly online, most real estate companies in the industry have made sure that their services extend beyond their usual scope of business. With SEO, Philippine real estate is sure to get a lot of attraction with a lot of visitors, and eventually, leads!
If you're wondering how else real estate SEO in the Philippines can help improve the industry, here are some other factors you may want to consider:
Blog Posts Can Help Increase Traffic Through Content


If you were to visit any site on the web, one of the first things that are looked at by numerous visitors is none other than the content showcased on the site, particularly blog posts by numerous writers. After all, if you're aiming for engagement with your audience, then giving them something to read about that certain thing that piques their interest is the best way to go! With the help and capabilities of real estate SEO in the Philippines, blog posts can become widespread throughout the web, which can definitely help increase the traffic for your site, especially if the topics are centered on important issues on real estate such as Tips on How to Buy Your First Home, Home Renovation 101, and others of the sort. That being said, never underestimate the ones responsible for that blog article you're reading about real estate.

Blog Posts and Other Content Are Shareable on Various Forms of Media Throughout the Web


Not only can you engage readers through the content produced, particularly through your site's blog posts, but you can also distribute and share them across the worldwide web. Think about it, the real estate industry is not only limited to local scopes, but it can also be an international affair since foreign investors are interested in the many properties the Philippines has to offer. With that said, sharing the site's content through various forms of media is one way to really get your message across – at least in terms of advertising and marketing. That way, investors are sure to express interest in your offer.

Pictures of Properties Are Given More Emphasis and Detail


When it comes to this particular industry, one thing to note is the major emphasis on the properties being offered on the market. One great way to showcase that emphasis for your visitors and leads is by placing intriguing and captivating pictures of the property. The thing about sites from numerous companies in this industry is that pictures of the properties they're selling are taken from different angles and positions. For instance, the property on sale is a stunning house and lot. Usually, a picture of the home on sale would be enough for some interested buyers. However, there are some potential buyers that want pictures of the other attributes of the home. That being said, if you choose to venture into this industry, then you must consider adding pictures of the home's interior and exterior. Plus, when coupled with an article about that particular property, maximum engagement with your site's visitors is guaranteed!

Numerous Updates Are Constant


As mentioned before, there is always room for the latest updates in the world of real estate SEO in the Philippines, specifically in this particular industry since numerous other forms of property are always available on the market – almost just as much as these properties are being sold constantly. For this reason, updating your website regularly will definitely boost your site's overall standing. For instance, if a home that was previously on sale has already been bought, then placing that specific update on the site is absolutely important. Not only will this update your site, hence, it can also clarify certain things for your visitors. There are also certain aspects to consider updating on the site such as market price, value, and even the layout of the home if any renovations are made. This is why updating your website is essential.

Transactions and Negotiations Are Made Easier


With or without SEO, transacting any form of business has been made easier – thanks to the online world! However, that very impact can be doubled with the help of SEO. Buying a home can be done online through numerous sites that cater to that very option, though it's also important to note that not all property sites offer this kind of service. Plus, it's also convenient, especially with the services offered by numerous SEO sites. Another thing to note for this is that any form of negotiation between you and brokers is especially possible with sites powered and optimized by real estate SEO in the Philippines. Either way, you'll be able to get through the process with ease.

Advertising and Marketing the Property Through the Site is More Convenient


Of course, real estate SEO in the Philippines centers most of its services on the distribution and promotion of what's on hand for their customers, which in turn, can convert them into full-blown leads. Since there are various blog sites that are centered on any home or property you wish to buy for yourself, SEO helps these companies get the word across the web, which can not only attract sales left and right but can also attract a huge number of responses from numerous visitors. Another thing to consider when it comes to this is none other than the use of your company's site as a medium of sharing, as well as a means for reference, should your visitors would want to learn more. Overall, this is something that you should never ever disregard as it may place your company at the top of the industry's game, and at the same time, benefit SEO practitioners for their services in aiding you.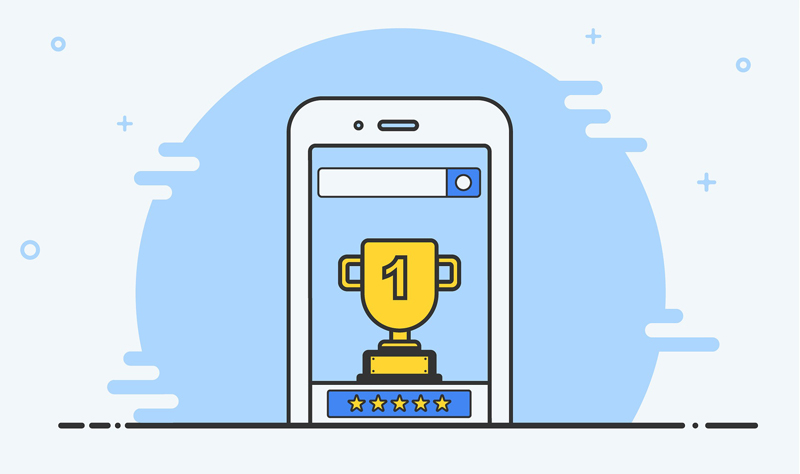 Why Use SEO for This Particular Industry?
There are numerous reasons for you to consider the use of SEO in this industry, all of which are definitely valid. In today's modern business outputs, various approaches are being used for the purpose of rising to the top of the ladder – and with SEO, any industry is bound to get the boost they need in rankings, as well as maximum engagement with their visitors and leads.
Additionally, SEO is absolutely essential for optimizing the numerous websites from numerous companies in any industry. With SEO being an ever-changing force of online nature, it's important for any company of any particular industry to be able to keep up with the tides of the waters. Not only will SEO keep your company afloat, but it can also give dawn to new horizons – and that is one thing to cherish in the competitive world of online businesses.
What is SEO Hacker?
With all that you have read, it's safe to say that the SEO industry has established itself as the catalyst to a number of risings of numerous companies all around. When it comes to that, it's best to find the right people you can trust for that kind of service; and with SEO Hacker, you're definitely on the right track to great heights!
Since its inception more than a decade ago, SEO Hacker has continued to deliver outstanding and world-class services to our visitors and leads! With clients that go around the world, as well as the abundance of the local scene, the guys at SEO Hacker are definitely the right ones for you!
Why Choose SEO Hacker?
There are numerous reasons why you should choose SEO Hacker for your optimization needs. Not only are we nearby, accessible, and easily reliable, but we are also certified practitioners of our craft! We show our care for our clients by giving them the boosts they deserve, as well as getting them the numbers they're aiming for – all of which are sure to guarantee your own slot on the top. Needless to say, our guys will do everything we can to ensure your place at the top of the food chain!
Furthermore, we are also experts in managing businesses coming from the industries of restaurants, hotels and resorts, startups, as well as lawyers and law firms. You can be sure that your own branding will be in our good hands!
If you wish to learn more about SEO Hacker, as well as the perks you can gain, feel free to give this link a click!