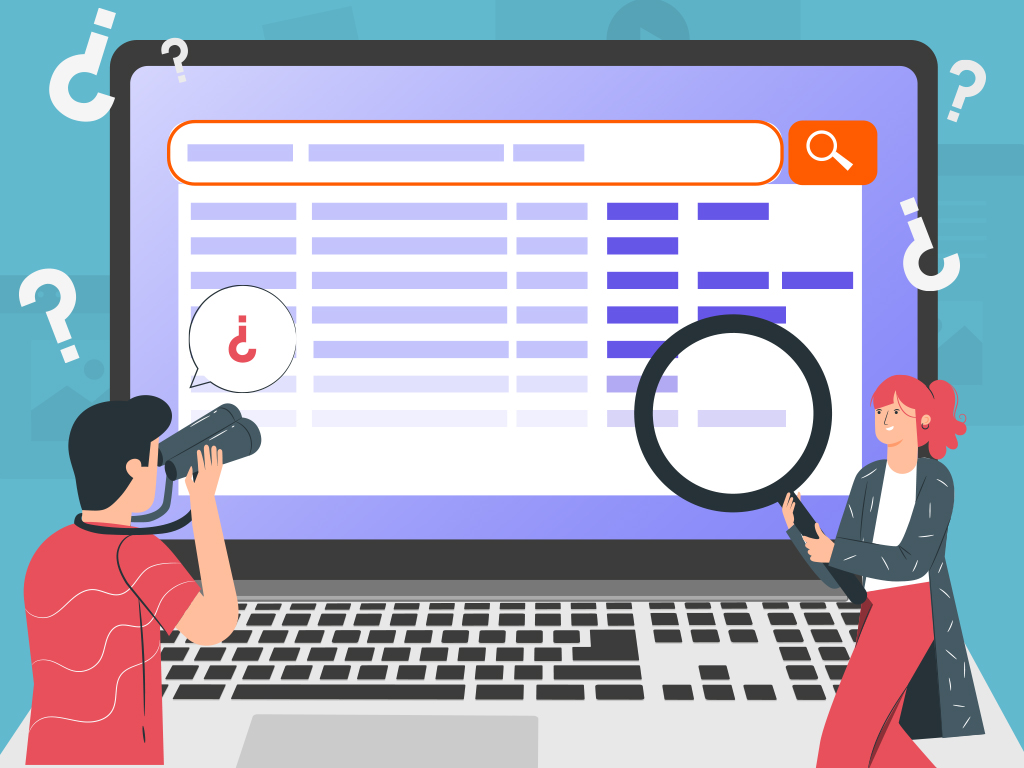 10 Down to 7: Google Search Results is Shrinking!
Seeing rankings go from NOT IN TOP 100 to the first page of Google is what we live for as SEO specialists. Thank you rank tracking software!
But a few days go by and you noticed that your website's organic traffic is still low and it got you thinking – "my website is ranking on the first page of Google but, why am I not gaining any clicks and visitors to my website?"
Only to find out that your website is not even on the first page!
WHAT?! (As we all know, no one checks the second page of search results) This is because some search queries on Google will result in showing only 9 or even worse, only 7 search results.
Wait, you didn't know that?
Yes, this has been happening since April 2012 and you may not be aware of this up to today. Because in the past, it wouldn't happen so often but now search results pages are using this as the staple. 7 – 9 results are far more common today than ever before.