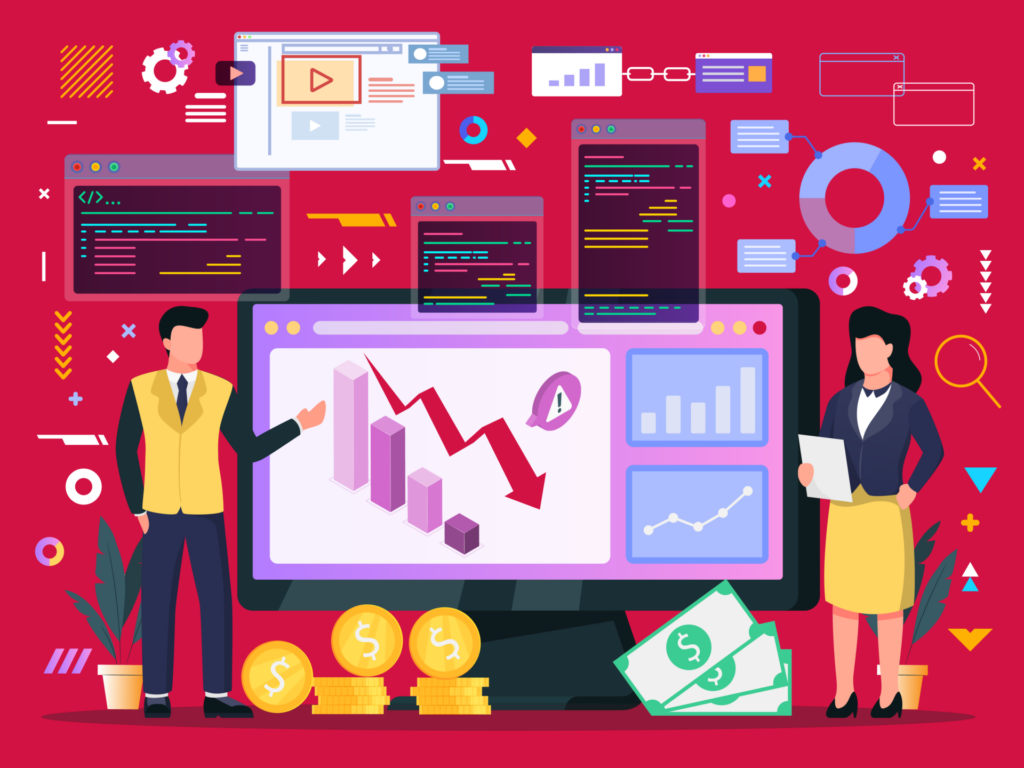 Google's March 2023 Broad Core Update: What You Need To Know
SEOs are once again dealing with another broad core update–the first of 2023. And this one touched down hard and fast, shaking things up more than the previous September 2022 update.
With all the fluctuations and volatility in search results before and after the update, how can you ensure your website comes out as a winner once the dust settles? 
Let me discuss my insights and a few key strategies to help you deal with the March 2023 Core Update.