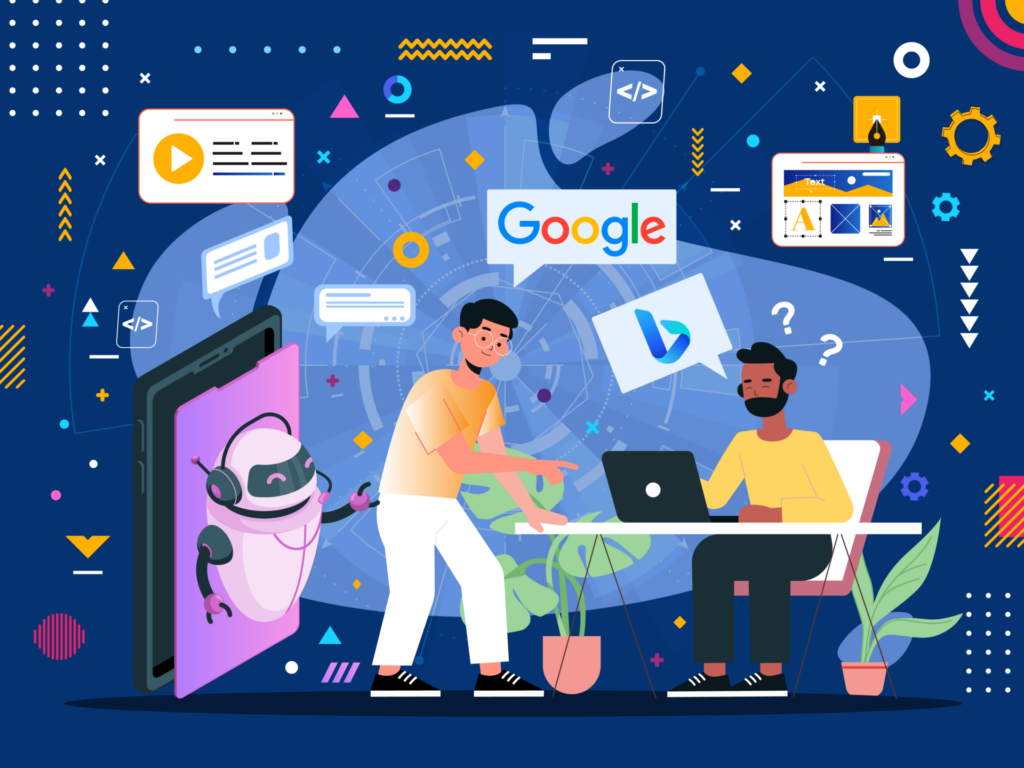 Can Bing Chat AI Take Over Google Bard?
Over the years, we've seen some epic battles between search engine giants. We've watched as Google, Bing, and Yahoo have gone head-to-head, each vying for market share. And now, a new challenger has entered the arena–Bing's chatbot AI. 
Launching this experimental tool last February 7, 2023 put Microsoft ahead of the race–and forced Google to take Bing seriously as a challenger for the future of search. 
But, the question is this: can Bing's Chat AI take down Google Bard? Let's probe further.