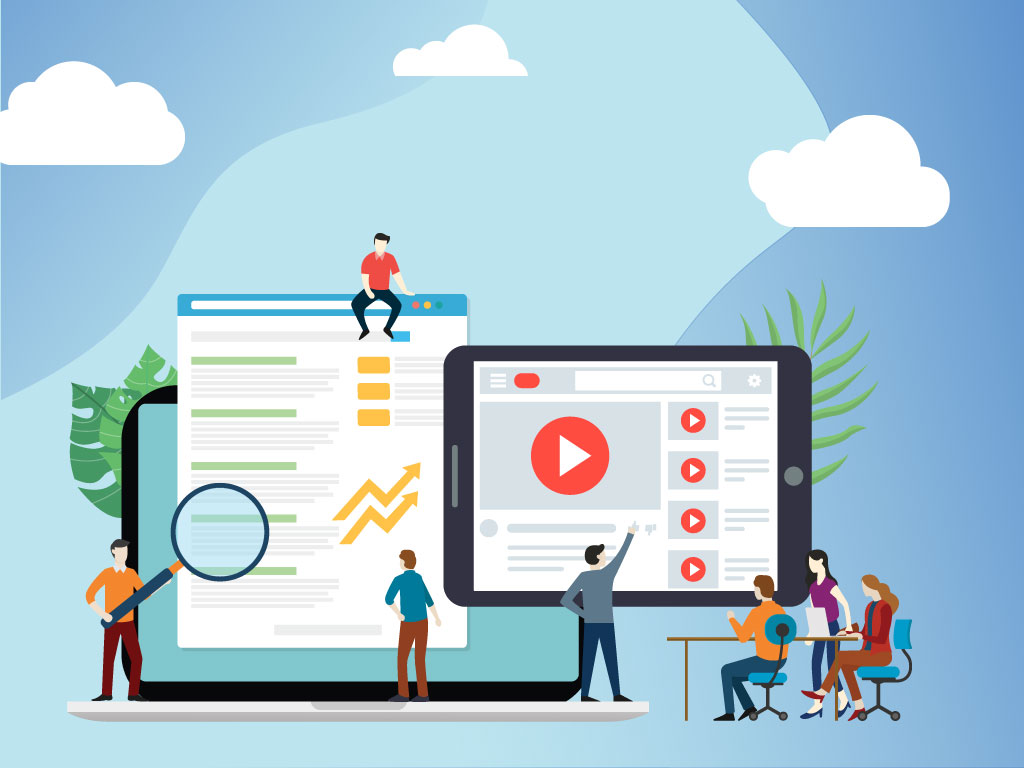 How to Track Youtube Rankings with Accuranker
With more than a billion active users, YouTube is the second-largest search engine which makes it the place to be for content creators and marketers looking to get more search traffic. 
This makes YouTube optimization a necessity for content creators and marketers alike that don't want to miss out on the opportunity of growing their audience. I wrote a YouTube SEO guide if you want to know how you can further optimize your videos. 
Just like in any other search engine, tracking your rankings on YouTube and being aware of how you are doing against your competitors is crucial.