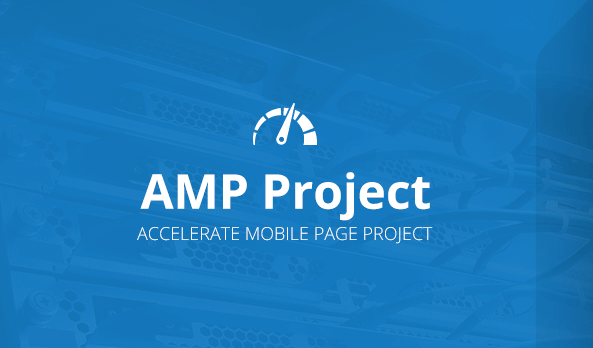 How Accelerated Mobile Pages (AMP) Affects SEO – Why it's Important and How to Implement it
Accelerated Mobile Pages (AMP) has been out for a few years now and it has become an integral part of SEO. When AMP was first launched back in 2015, there were speculations that it has two benefits for SEO. One is it will have a "Fast" label designation on search engine results pages, and the other is that it will be a ranking factor.  AMP was huge for SEOs back then however, its impact to SEO was yet to be seen.
Five years later since it was released, AMP is arguably more important than ever.
It is now a known fact that AMP is not a direct ranking factor in itself and having AMP pages on your website won't necessarily increase it's rankings immediately. But, Google now gives higher importance on website speed and mobile-friendliness with their switch to mobile-first indexing and the introduction of Core Web Vitals which makes AMP an indirect ranking factor.
I'll take you through what AMP is and how you can use it to benefit your site's mobile visitors.