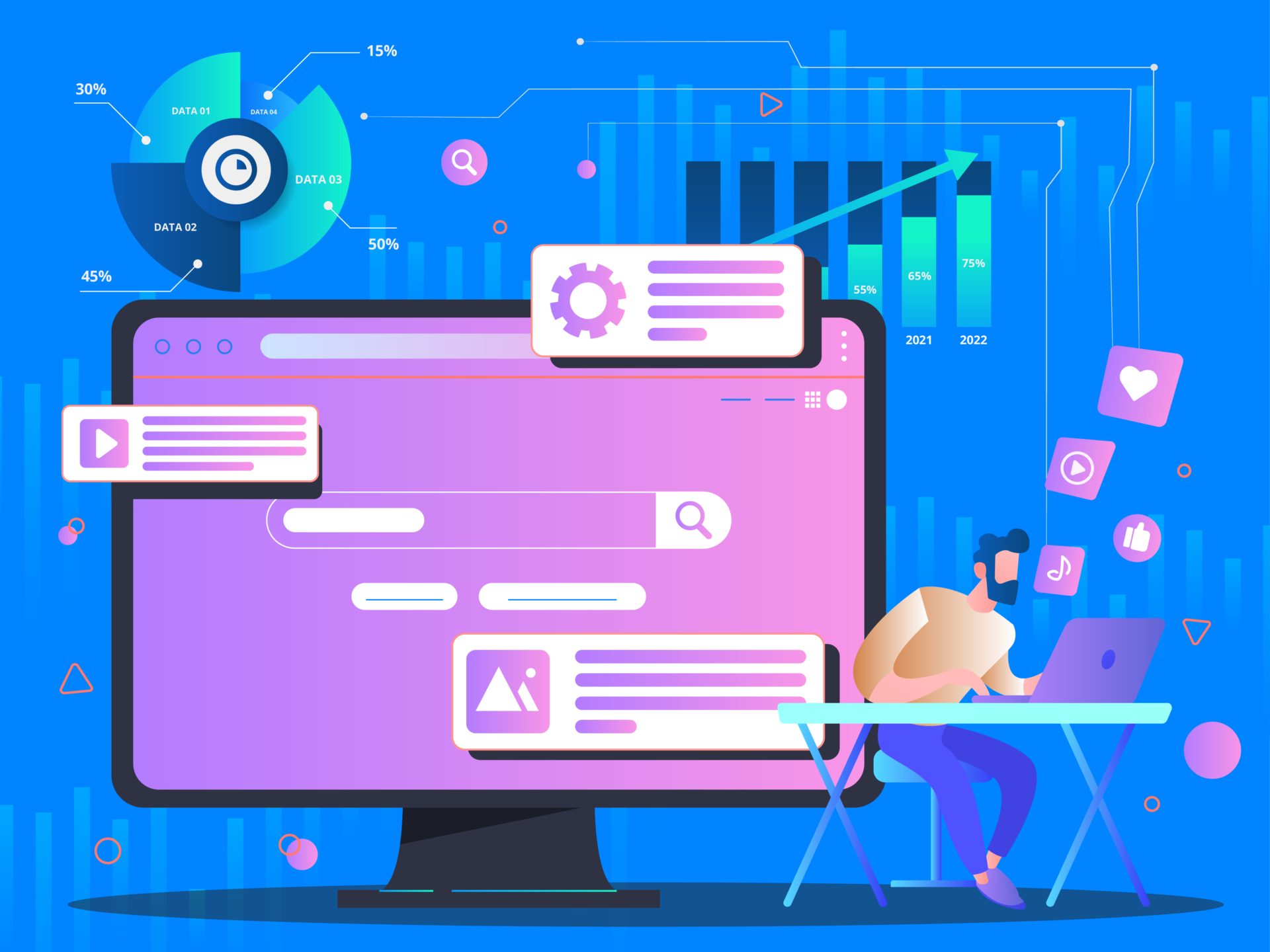 How to Rank for Google's Helpful Content Update
Zero Traffic from Google—that is what more than 50% of online content gets everyday. Ahrefs found this out last 2020.
And yet, countless websites continue to put them out regularly—a problem made even worse with all the AI-powered content tools out there. The result is an endless flood of low-quality blogs and posts that are, ultimately, not useful for anyone who reads them. 
So, what did Google do in response? They put out another addition to their algorithm, called the "Helpful Content Update." Their goal with this one was to help make sure that valuable content that actually helps their users (a.k.a., people-first content) would be able to rank. 
Much like with every update, SEO professionals like you and I need to revisit our strategies to stay ahead of the game. In this article, I will show you some tactics I use to write content for people first, while maintaining good SEO practices.